Artist and memoirist Boris Zhutovsky died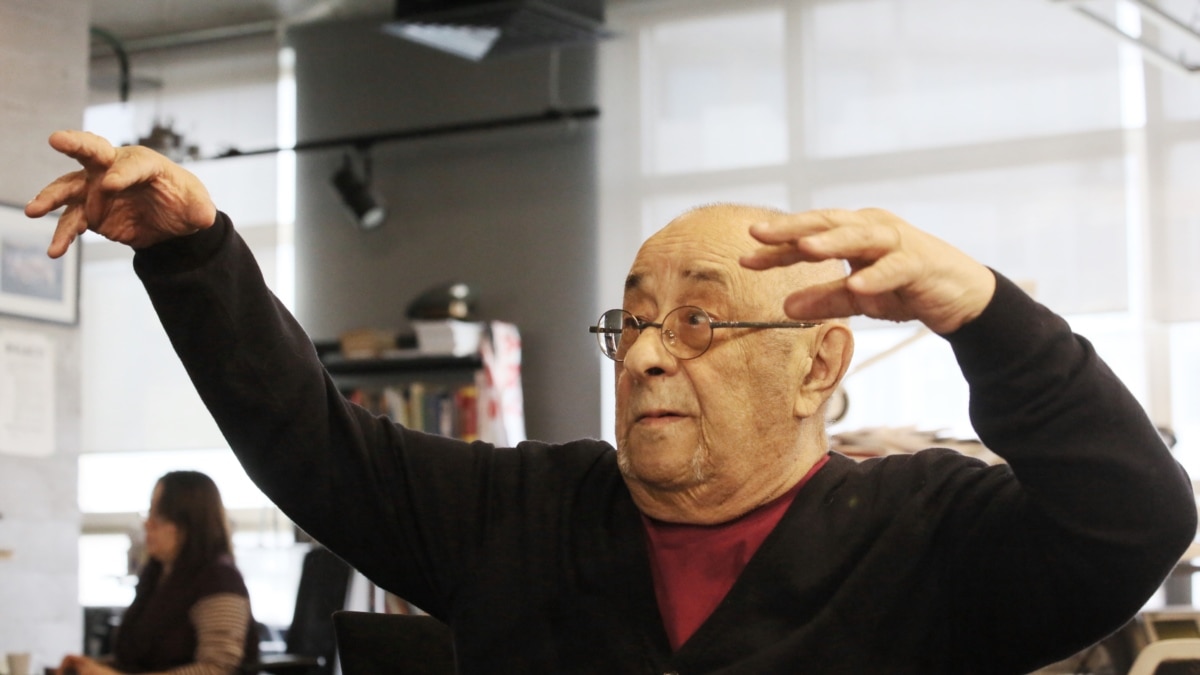 Avant-garde artist Borys Zhutovsky died in Moscow. This was reported on Facebook by political scientist Arkady Dubnov and public figure Georgy Satarov.
The cause of death is not reported. Zhutovsky was 90 years old.
Borys Zhutovsky was one of the participants in the exhibition "30 Years of the Moscow Art Museum", which was held in December 1962 in the Moscow Manezh. Nikita Khrushchev, the leader of the USSR, who visited the exhibition, sharply criticized many works and their authors, declaring that "abstractionism" contradicts the principles of socialist realism. Zhutovsky was threatened by Khrushchev with "sending him to logging" – after that, the artist was denied the opportunity to participate in exhibitions for a long time. Zhutovsky himself said that Khrushchev apologized to him after his resignation.
After the exhibition, Zhutovsky, like a number of its other participants, became known abroad. His paintings appeared in galleries and museums in a number of countries. Zhutovsky himself was accepted into the Union of Artists as a book illustrator.
Boris Zhutovsky is the author of the series of portraits of famous figures of the USSR and Russia of the 20th century "The Last People of the Empire", including portraits of Andrei Sakharov, Bulat Okudzhava, and Nikita Khrushchev. He was also the author of memoirs. Boris Zhutovsky was often on the air of Radio Svoboda: