Britain imposed sanctions against 29 Russian individuals and companies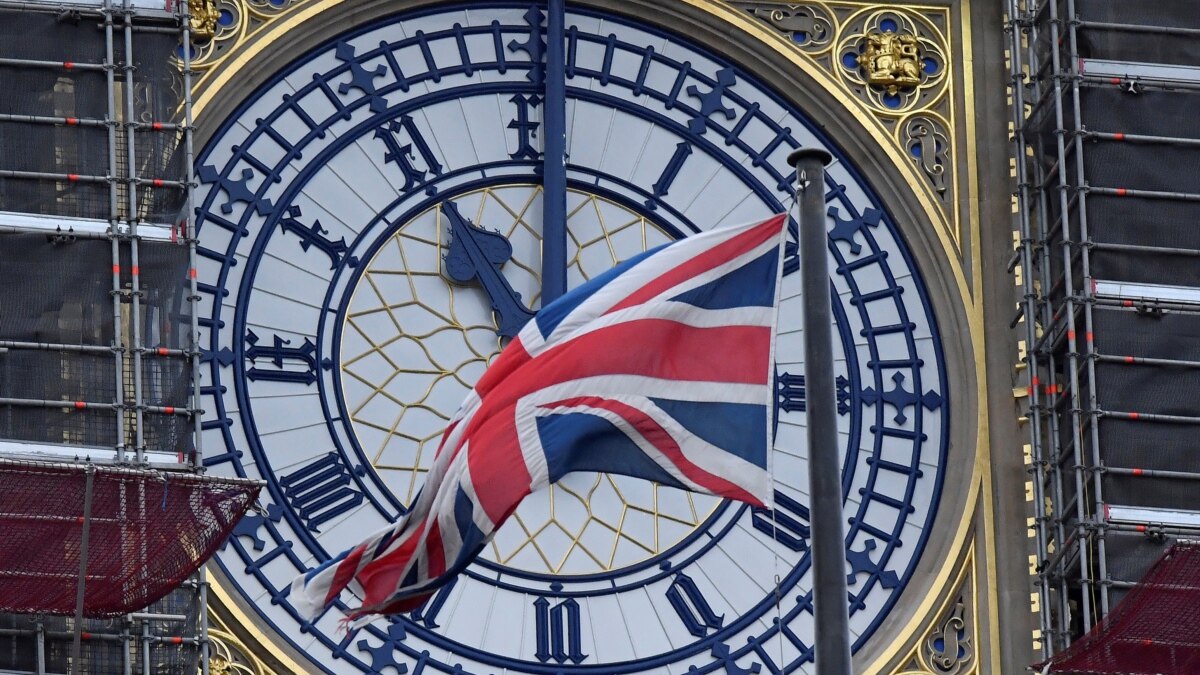 Great Britain has added 29 persons and companies connected with Russian business in the field of gold and oil extraction and in the strategic sector to the sanctions list. As indicated in the message of the British Foreign Ministry, London considers them involved in the financing of Russia's war in Ukraine.
The largest miners of Russian gold – Highland Gold Mining Ltd., registered in Great Britain – were subject to sanctions. and affiliated with Severstal, Nordgold, the Krastsvetmet company, and the Russian Union of Industrialists and Entrepreneurs (RSPP). Personal sanctions affected large businessmen, in particular, the main shareholder of Highland Gold and "Ecopolis" Vladyslav Sviblov, the president of "Yuzhuralzolot" Konstantin Strukov, the wife and business partner of billionaire Alexei Mordashov Marina Mordashova, real estate managers Sergey and Vadym Tregubov.
Treguby's uncle and nephew previously became the heroes of the investigation conducted by Alkesei Navalny's team together with the "Project" publication. The investigators claim that they received various real estate with a total value of more than a billion dollars, the real user of which is the head of Gazprom, Alexey Miller.
The head of the International Fund to Fight Corruption, Maria Pevchykh, commented on the X sanctions against Tregubov on social networks: "Excellent news".
In total, at the moment, there are more than 1,800 persons and companies connected with Russian business on the sanctions lists of Great Britain.