British American Tobacco will sell its business in Russia and Belarus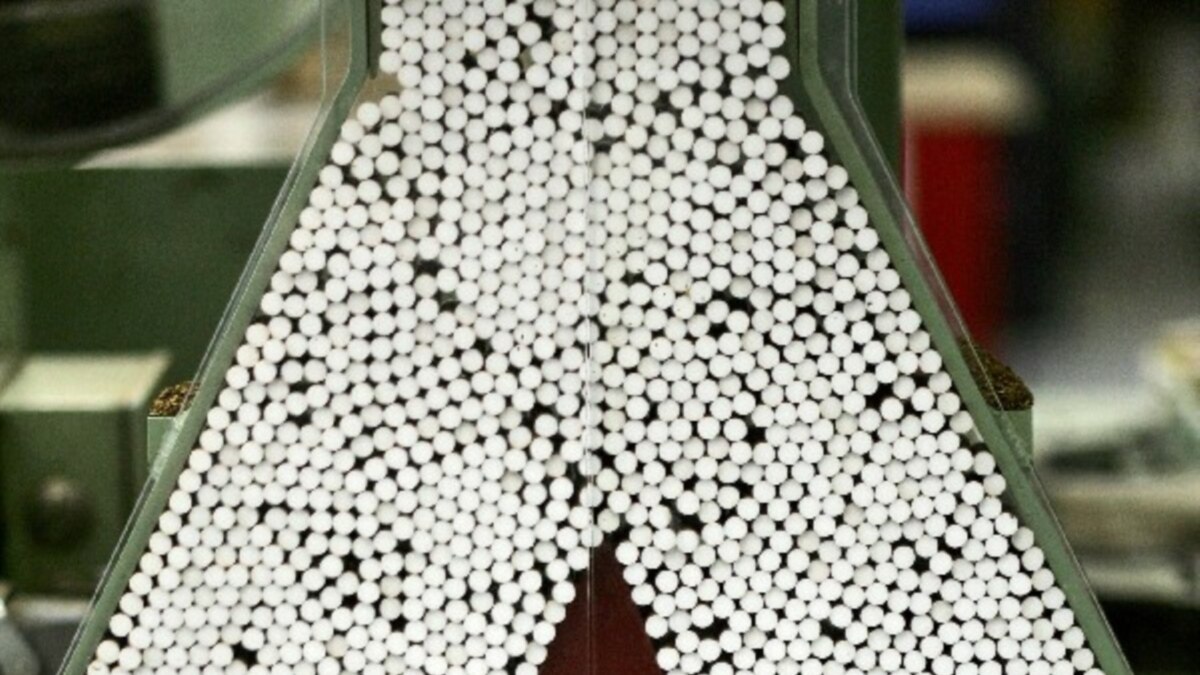 The tobacco concern British American Tobacco (BAT) reported that it has concluded an agreement to sell its Russian and Belarusian assets to local management.
Thus, "BAT will no longer be present in Russia and Belarus and will not receive any financial profit from continued sales in these markets," the company's statement says.
The buyer was a consortium led by members of the management of BAT Russia. The deal is expected to close within the next month, its amount is not disclosed.
After completion of the transaction, "BAT Russia" will transfer British American Tobacco enterprises in Russia and Belarus under the new name ITMS Group (International Tobacco Marketing Services Group).
The concern promised that the employment conditions of the current employees will remain comparable to the existing BAT conditions for at least two years after the transaction is completed.
British American Tobacco produces cigarettes Dunhill, Kent, Vogue, Rothmans, Pall Mall, Lucky Strike and Java, as well as a device for heating tobacco glo and neo sticks. All trademarks will remain the property of the Russian business.
After the start of Russia's full-scale invasion of Ukraine, in March 2022, the British American Tobacco concern suspended investments in Russian business, but continued to sell ready-made goods. In February 2023, BAT announced that it would hand over business in Russia and Belarus to new owners by the end of the year.
After the Russian invasion of Ukraine, more than 1,500 organizations closed their activities in Russia, of which 533 left the country completely.
According to the calculations of the Kyiv School of Economics, after the start of the war, only about 8% of foreign companies left the Russian market, and 40% continue to work in the same way.