Debts for electricity will be displayed in the credit history of the client — Yasno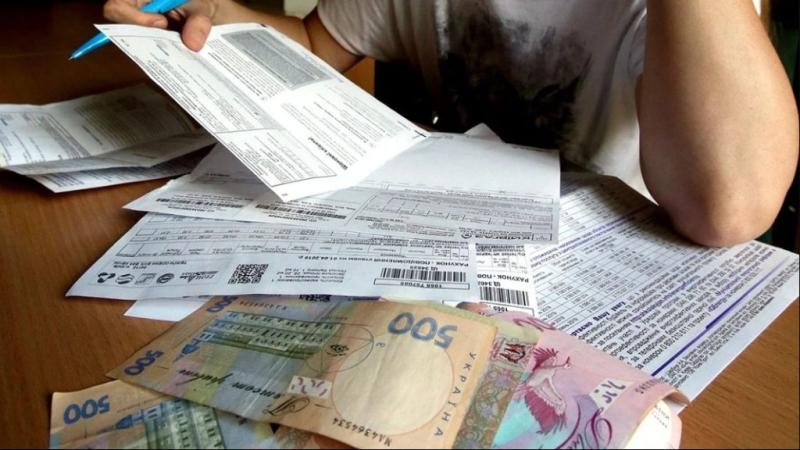 Yasno and the Ukrainian Bureau of Credit History began to cooperate. Accordingly, the bureau will now receive information about Yasno customers who have accumulated debt for consumed electricity, and this information will be displayed in their credit history. This was reported by the press service of Yasno.
Photo: odessa-life.od.ua 10
► Read the Ministry of Finance Telegram channel: the main financial news
The client's credit history is information about loans and the discipline of their payment, which is provided by various institutions (banks, financial and leasing companies, etc.) and is stored in the database of the Ukrainian Credit History Bureau.
As of May 1, 2023, household consumers have accumulated more than one month's debt for consumed electricity in the amount of more than UAH 1.7 billion.
In order to encourage customers to be more responsible towards paying for the electricity used, Yasno will periodically transmit information about the debt of household customers to the bureau.
"Accordingly, if a client who meets the criteria defined by the supplier applies to a financial institution for a loan, the creditor will see his credit history, including information on debt for consumed electricity. These data allow the creditor to assess the risks and decide whether to grant a loan to such a client," the message says.
Disciplined clients who pay for their services in a timely manner will be able to build a positive credit history. This step will allow them to improve their credit standing, receive more favorable loan terms and ensure their financial stability in the future.
"We well understand the circumstances in which we are all now, but there are clients who do not pay for the used electricity and other communal services, but at the same time take loans, for example, for the next new iPhone.
It is precisely for such clients that such activity is calculated. Today, it is important that all clients feel responsible and pay for the utility services they receive in full, because this will allow energy companies to continue to hold the energy front," said Yasno CEO Sergey Kovalenko.
Conference "Invest Talk Summit" Find out how to make money on investments in 2023-2024! Details on the website.
Promo code for a 10% discount: minfin10.
🕵️ We created a small survey to learn more about our readers.
💛💙 Your answers will help us become the best, pay more attention to topics that are interesting to you. 🤗 We will be grateful if you find a minute to answer our questions.
Author:
News editor Roman Myronchuk writes on the following topics: Economy, finance, banks, cryptocurrencies, investments, technologies
Source: Ministry of Finance
Views: 24