Denmark will allocate another 2.6 billion dollars in military aid to Ukraine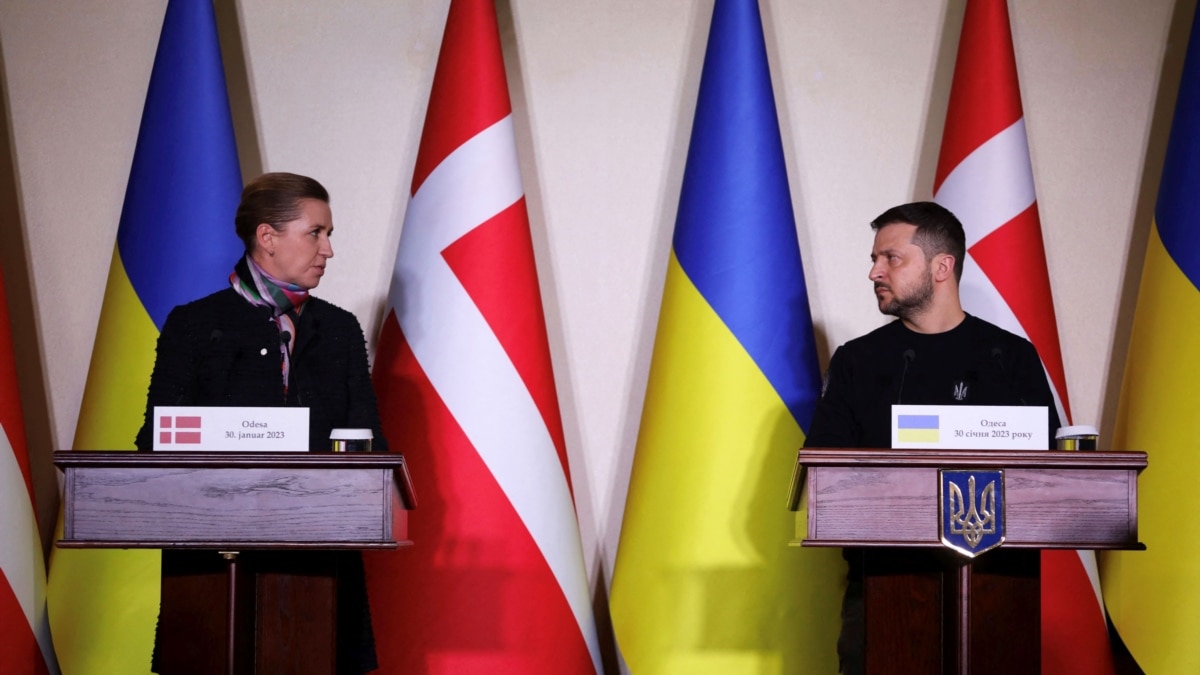 Denmark intends to allocate a new package of military aid to Ukraine in the amount of 17.9 billion Danish kroner (2.59 billion dollars). Prime Minister Mette Frederiksen announced this on Monday. The tranche will be intended for Ukraine's purchases of weapons this and next year.
In March, Denmark established a fund for military and civil assistance to Ukraine in 2023. It is 1 billion dollars. In an interview with Danish radio, Frederiksen said that the government plans to invest an additional 7.5 billion Danish kroner (about 1 billion dollars) in this fund this year and 10.4 billion (about one and a half billion dollars) in the next year.
President of Ukraine Volodymyr Zelensky on Twitter thanked Danish government.
Frederiksen's statement was made on the eve of NATO Secretary General Jens Stoltenberg's visit to the northern countries. Stoltenberg will leave his post in September this year. Mette Frederiksen is called one of the possible candidates for the post of the next head of NATO.