Despite the sanctions, Russia increased the production of missiles and projectiles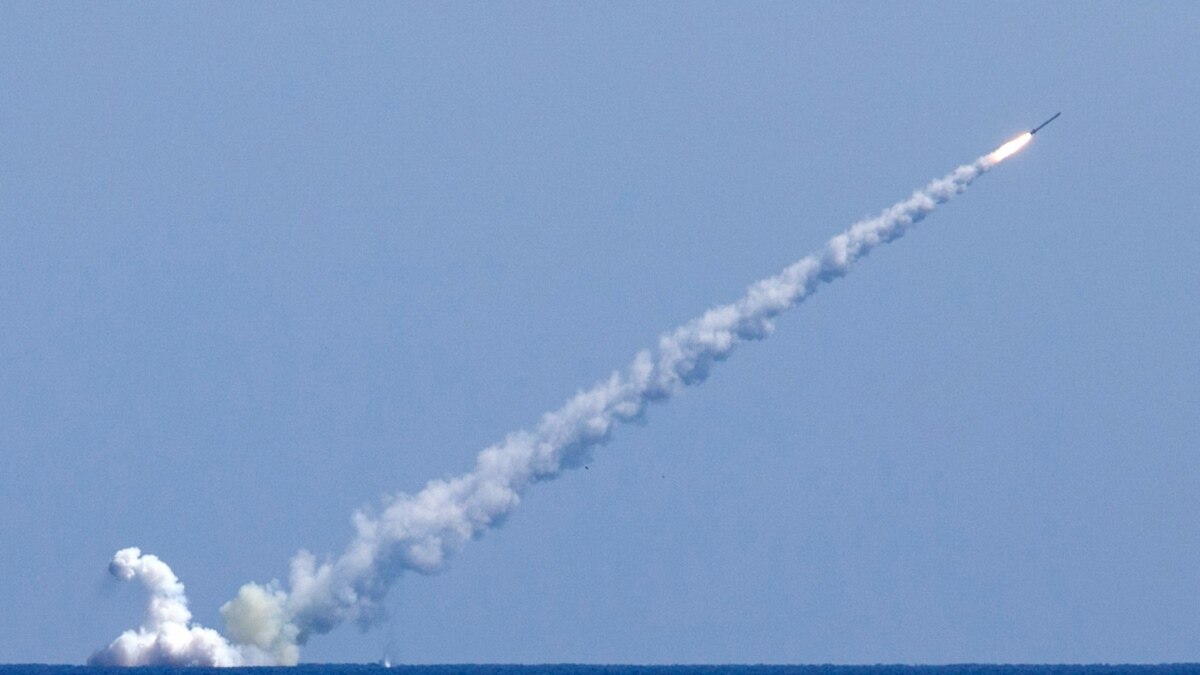 In recent months, Russia has increased the production of missiles and artillery shells, and it has exceeded the pre-war level, despite Western sanctions. The New York Times writes about this with reference to unnamed officials of Western countries and Ukraine.
According to reports, more ammunition is now produced in Russia than in the USA and Western countries. However, as it is claimed, even the increased production does not cover all the needs of the Russian army.
Immediately after the introduction of sanctions, after the start of a large-scale invasion of Ukraine, the production of missiles and a number of other types of weapons in Russia slowed down sharply due to a critical shortage of chips and other components. However, by the end of 2022, Moscow was able to restore production, established new supply chains, in particular, through Armenia and Turkey.
As a result, Russia is now ready to produce twice as much ammunition as before the invasion. The same applies to tanks: it is said that before the war, Russia could produce 100 tanks per hour; now it produces 200. The number of artillery shells produced is approximately two million, and the cost of production in Russia is lower than in the West. The publication quotes the representative of the Ministry of Defense of Estonia, Kusta Salma, who claims that the pace of ammunition production in Russia is now seven times higher than in the West.
Earlier, representatives of Ukraine stressed that Russian missile arsenals are close to exhaustion. After massive attacks on infrastructure facilities in the fall and winter of last year, the Russian military actually significantly reduced the number of missile attacks on Ukraine in the spring. Recently, however, the intensity of rocket fire has increased again.