Dmytro Glukhovsky was fined for not marking the inogen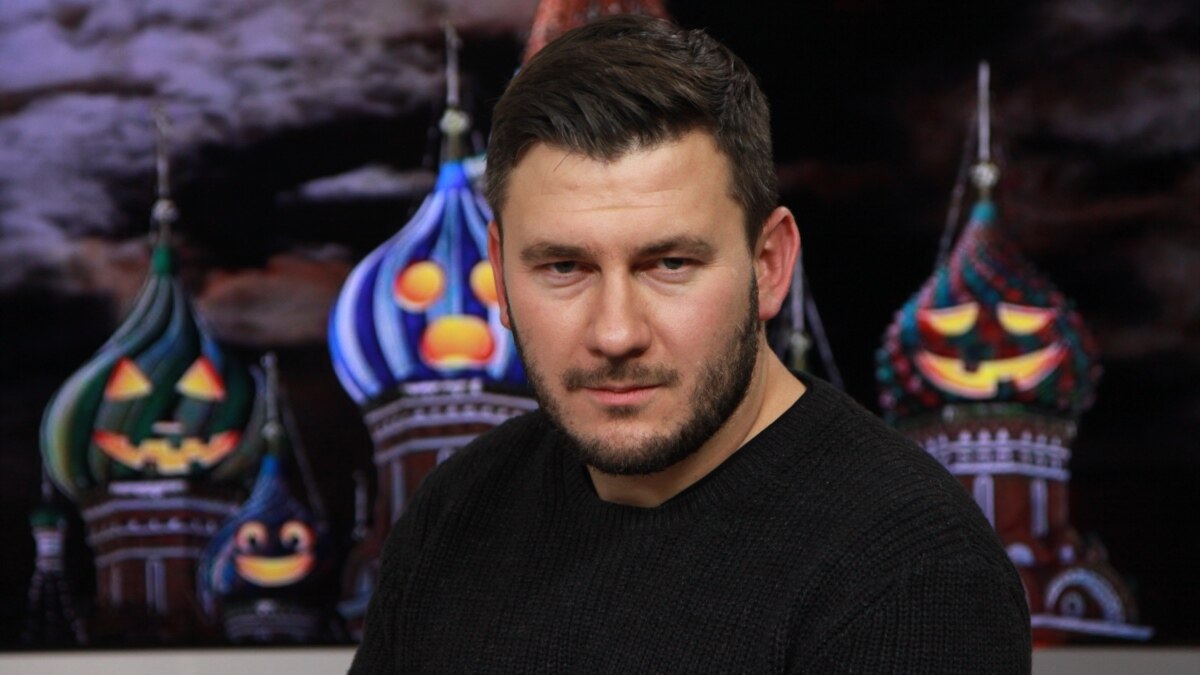 A court in Moscow imposed an administrative fine of 50,000 rubles on writer Dmytro Glukhovsky due to the absence of a "foreign agent" stamp in one of his posts on his public social network VKontakte. This was reported by "Mediazona" with reference to the press service of the court.
In a publication dated February 27, Glukhovsky asked his readers to send photos of his books, which in Russia are now sold wrapped in packaging due to his status as an "innoagent". Earlier, an administrative fine of 40,000 rubles was imposed on the writer under the same article on "violation of the order of activity of a foreign agent".
Dmitry Glukhovsky is one of the most widely read modern writers and publicists in Russia, the author of the bestsellers "Moscow 2033", "The Post" and "Twilight". After the beginning of the Russian military invasion of Ukraine, Glukhovsky repeatedly published anti-war posts on his social networks. He also talked about the killing of Ukrainian civilians and the losses of the Russian army. In October 2022, the writer was entered by the Ministry of Justice of Russia in the register of mass media "foreign agents".
In August of this year, the Basmanny Court of Moscow sentenced Glukhovsky in absentia to 8 years in prison in the case of the so-called fakes about the Russian army. According to the investigation, in the period from March to May 2022, the writer, while outside the country, "posted text messages and videos on social networks containing obviously false information about the actions of Russian military personnel" in Ukraine.