Ukraine included Nestle in its "list of war sponsors"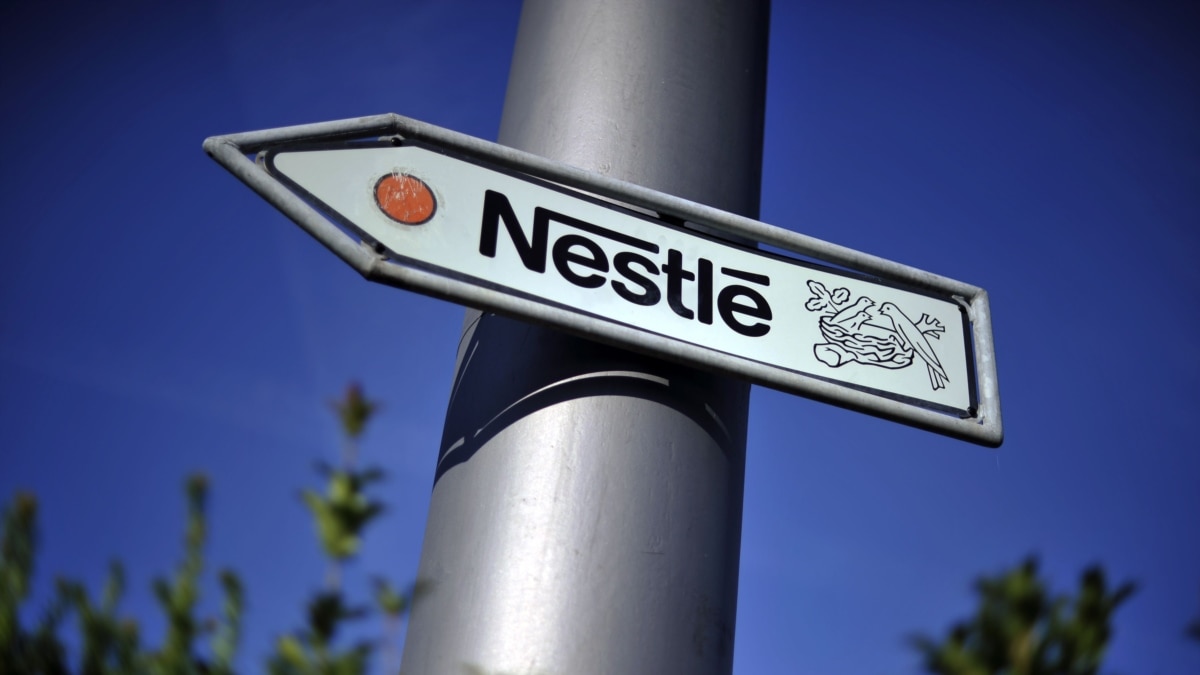 Ukraine included the world's largest producer of Nestlé products in its list of "international sponsors of war". This is stated in the message of the National Agency of Ukraine for the Prevention of Corruption (NAPK).
As the department notes, the corporation, despite Russian aggression, continues to work in Russia, supply goods and expand its Russian production base. "In Russia, Nestle has more than 7,000 employees. This is essential support for the economy of the terrorist state," the text of the message says.
NAPK also indicates that the Swiss company did not publish data on its tax payments in Russia for 2022. The agency assumed that this could be connected with the desire to avoid "international pressure".
Now the Ukrainian list of "war sponsors" includes 45 companies from 15 countries (mostly from China – 12 and the USA – 7). Among these companies are Sinopec, CNPC, PepsiCo, Philip Morris, Alibaba, Unilever, Mars and others.
In the spring of last year, in response to calls to completely stop the company's activities on the Russian market, Nestlé management stated that access to products is a basic human right and a key value for the company. At the same time, Nestle imposed various restrictions on its work in Russia, in particular, it suspended investments and advertising, the statement said.
Nestle also noted that it has given products and donations worth at least 20 million Swiss francs to humanitarian organizations in Ukraine and to help Ukrainian refugees.