Dmytro Utkin, the commander of PMC "Wagner", is buried in Mytyshchy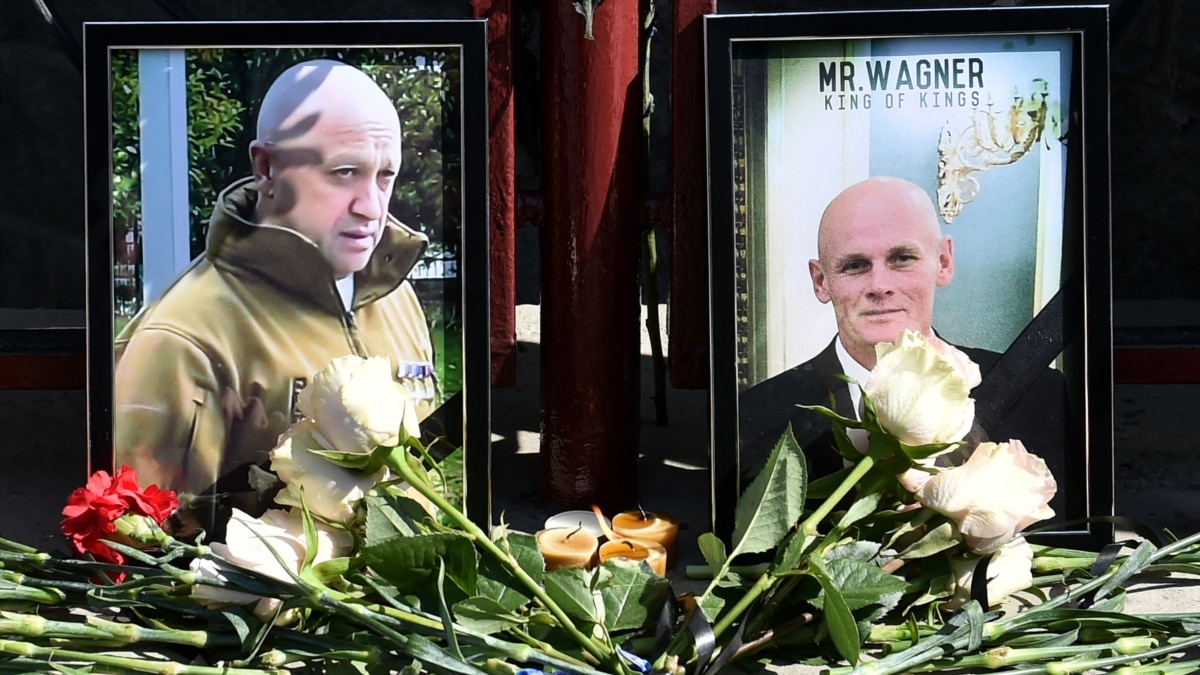 Dmitry Utkin, commander of PMC "Wagner", is being buried today in Mytyshchy near Moscow. The cemetery is cordoned off by the military police at the request of Utkin's family, who asked for the ceremony to be held without the press.
Utkin died on August 23 as a result of the crash in the Tver region of the private plane of the founder of PMC "Wagner" Evgeny Prigozhin. All ten people on board became victims of the plane crash. Yevgeny Prigozhin was buried on August 29 at the Prokhorovsky Cemetery in St. Petersburg.
53-year-old Dmitry Utkin with the call sign "Wagner" served as a GRU special forces officer at the PMC, where he held the rank of lieutenant colonel. Utkin is a four-time knight of the Order of Courage. He was photographed at a reception in the Kremlin together with President Vladimir Putin.
In 2017, a video of the brutal murder of a Syrian soldier was published on the Internet. He was beaten, his head was cut off, his hands were chopped off with a shovel, doused with gasoline and burned. The former commander of the reconnaissance company "PMC Wagner" Marat Gabidullin published his memoirs, in which he claimed that "Wagner" himself – PMC commander Dmitriy Utkin – called for murder and torture, with the aim of scaring other potential deserters.