Dozens of people mobilized from Chuvashia died under shelling in Ukraine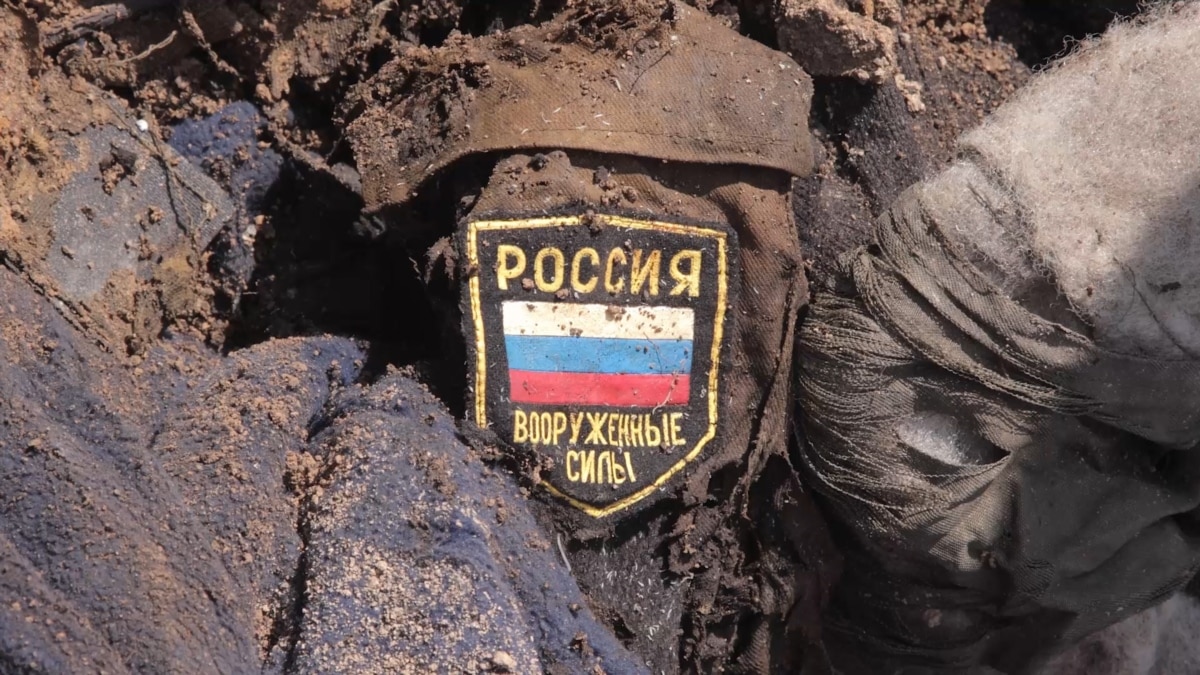 In Ukraine, as a result of the shelling of a military convoy, dozens of mobilized Chuvashians were killed, reports Idel.Realii.
According to mass media, the incident occurred on October 29, when the 1st battalion of the 1251st motorized rifle regiment of the Russian Armed Forces was preparing to move. It is noted that the convoy, consisting of KAMAZ and UAZ trucks, was fired at by HIMARS missiles.
The exact number of dead is unknown. The "Angry Chuvashia" Telegram channel, citing sources from the front, reported at least 19 dead and dozens of wounded. At the same time, one of the wounded, through his relatives, voiced for Idel.Realii other figures – at least 47 dead.
The authorities of Chuvashia called the information about the shelling of those mobilized from the region "informational attacks" that were organized through Ukrainian telegram channels and aimed "at the development of panic-stricken people in society."
The Ministry of Defense of Russia did not comment on the data on the dead mobilized from Chuvashia. The department still does not reveal the loss of personnel during the war.
At the same time, according to the Ukrainian authorities, at least three civilians were killed and 11 were injured in the past day as a result of shelling by the Russian army on the territory of Ukraine.