During excavations in Moscow, 10 human skulls were found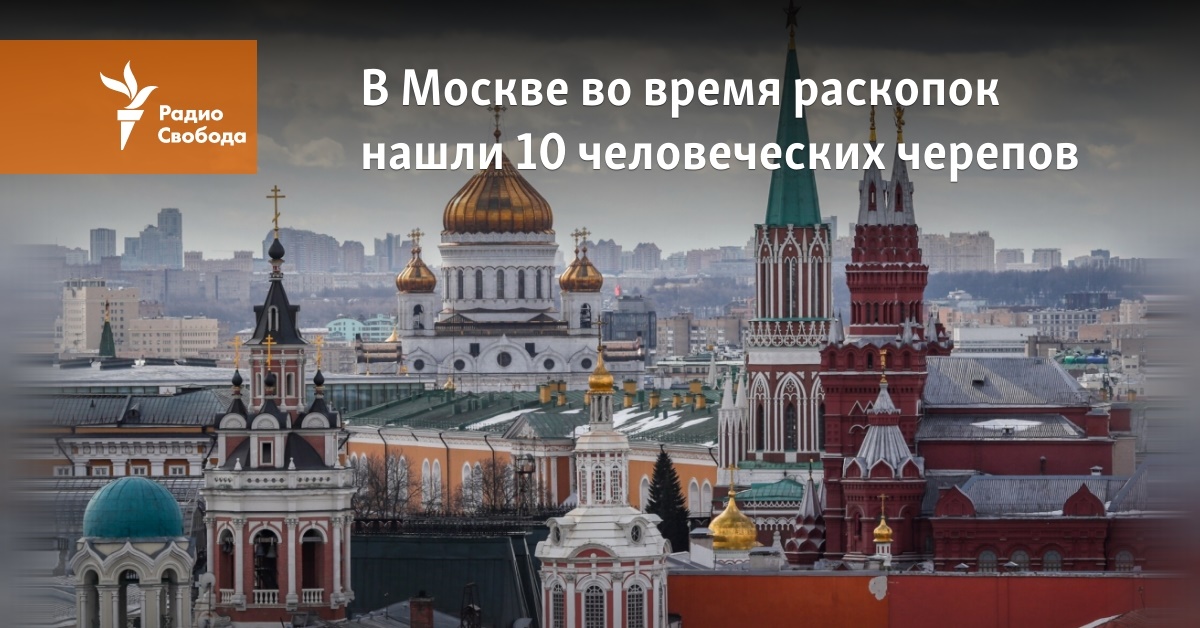 In Moscow, during the dismantling of underground communications, human bones and skulls were found on the site of a former restaurant. The age of death is preliminarily estimated at 20-30 years. This is reported by the Prosecutor's Office of Moscow.
The works were carried out on the communications of a private non-residential building on the 1st Setunsky Proezd. During excavations at a depth of 3.5 meters, workers found 10 skulls, at least 10 skull fragments, as well as dozens of other human bones. It is not yet known who exactly the remains belong to. The prosecutor's office has started an investigation, a forensic medical examination will be conducted.
The Telegram channel "112" suggests that the human bones found on the 1st Setunsky Avenue could have been there since the Second World War and could be more than 20 years old. At that time, a military hospital and a bomb shelter were located at this address.
Telegram channel "Baza" reports that the remains were lying in a layer and were at the level of the well, which was dismantled by workers. Since 2012, the "Pomegranate Garden" restaurant has been working on the site where the bones were found. Now it is closed. According to the Telegram channel, before that there was a parking lot and an industrial zone on this territory.