Enver Mammadov, one of the creators of Soviet television, died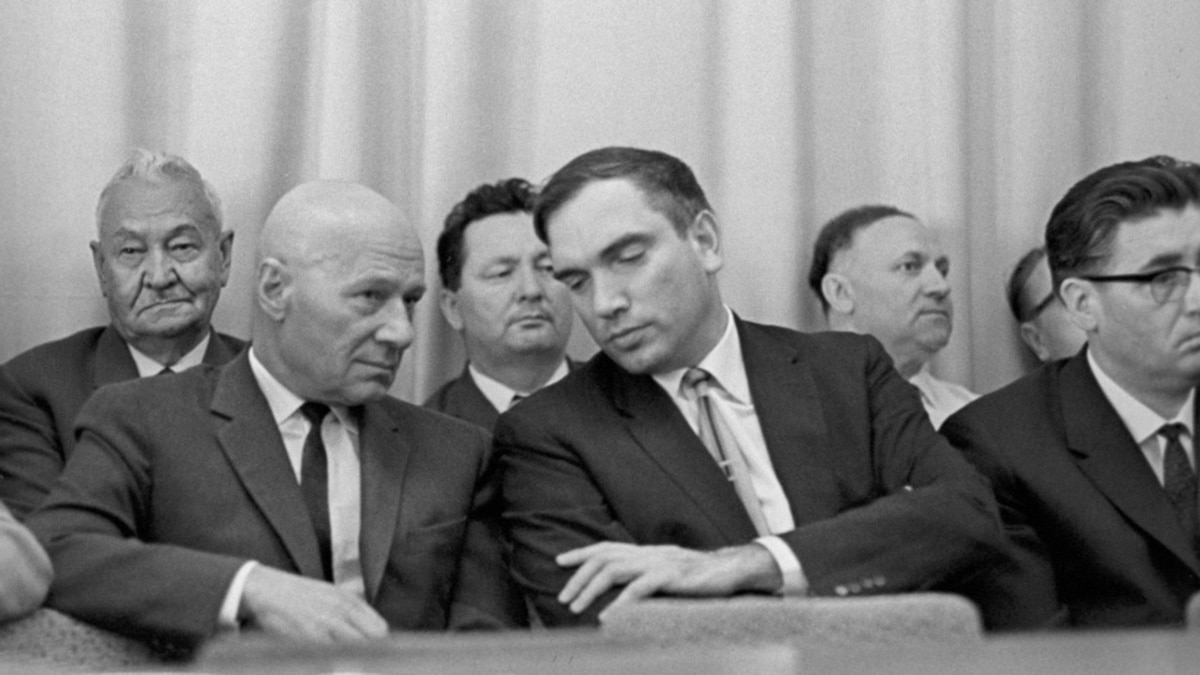 Diplomat, journalist, former chief editor of the Soviet Information Bureau Enver Mamedov died in Moscow at the age of 101. This is reported by RIA "Novosti" with reference to his relatives.
Mammadov was born on August 15, 1923 in Baku. He participated in the Great Patriotic War, worked at the Nuremberg Trials as the deputy head of the translation bureau as part of the Soviet part of the international tribunal.
"This is an incredibly interesting person. During the war, he was in the mountains in Italy and represented Soviet military intelligence there, participated in the operations of Italian partisans against the fascists. And then he was an interpreter at the Nuremberg trials, because he is fluent in five languages, including in German. This is a completely legendary personality without any reservations," said Eduard Sagalaev, president of the National Association of Television and Radio Broadcasters, about Mammadov.
Mammadov is a graduate of the Moscow State Linguistic University. He spoke English, German, Italian and French.
In the 1950s, Mamedov headed the main editorial office of the USSR broadcasting to the USA, England and Latin America. In 1959, he became the editor-in-chief of Sovinformburo, and in 1961, he became the first deputy head of the board of APN (News Agency). In 1962–1985, he worked as the first deputy chairman of the Hosteleradio of the USSR.
Anatoly Lysenko, the general director of the Public Television of Russia (OTR), TV journalist, called Enver Mamedov one of the founders of Soviet television on Radio Svoboda.