Teachers receive fewer drivers and other problems of schools in the Russian Federation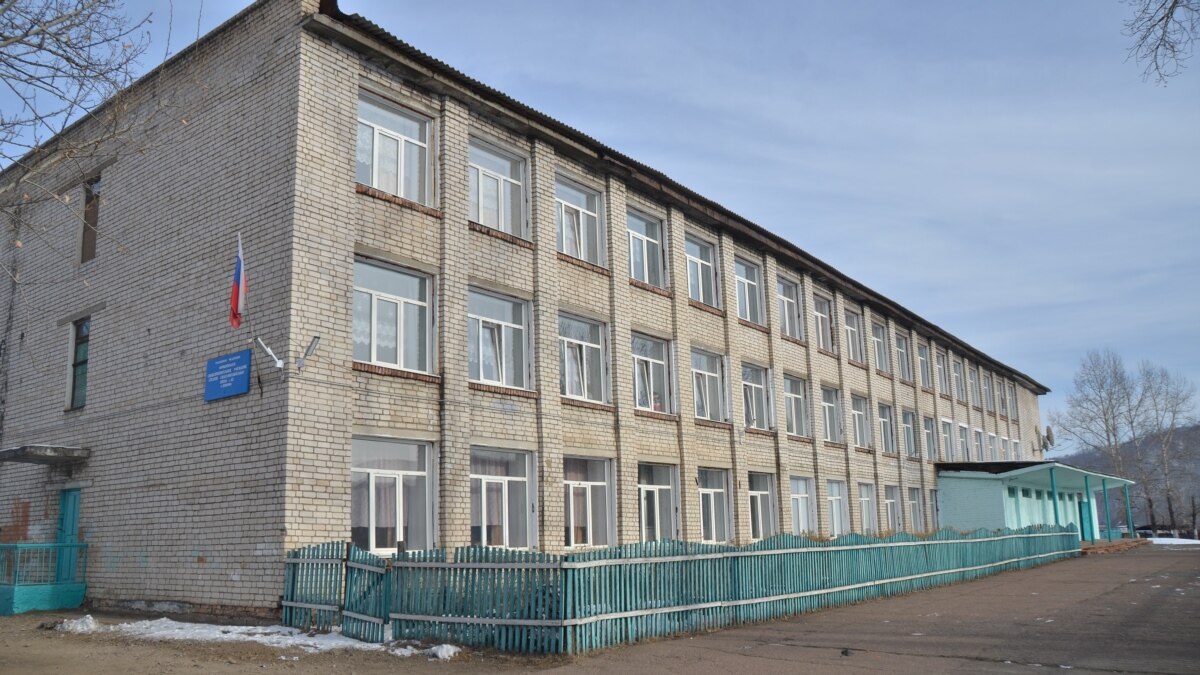 Teachers receive fewer drivers, more than a quarter of schools require repairs, and some still lack heating, water supply, and sewerage. This is stated in the study of the project "If to be precise".
According to official data, in 2023, about two million children went to the first grade – this is the maximum for the last 20 years. At the same time, schools are still overcrowded: even last year, one Tyumen school had 40 first-graders – about thirty students in each. On average, in city schools there are 28 people in one class, in villages – 13. A sixth of Russian students study in the second shift. Russian President Vladimir Putin called for it to be abandoned several years ago.
According to the Russian regulations of 2010, which for unknown reasons were canceled in 2014, there should be no more than 25 students in a class. On the basis of this, the journalists of "EBT" calculated that there are currently 900,000 places missing in schools in Russia.
Many schools have a shortage of teachers. According to current regulations, a school teacher's weekly workload should be 18 hours. However, about half of the teachers work 30-40 hours and also take ten hours of tutoring. The low salary forces them to work with overload: according to the latest data from Rosstat from 2019, the average rate of a Russian teacher is 227 rubles per hour. This is less than the rate of a skilled worker, truck driver or train conductor.
"EBT" also analyzed the data on the status of schools. In 2022, 27% of them needed major repairs, less than a percent were in a state of emergency (but in some regions, this proportion exceeds 5%). At the same time, not all schools requiring repair are included in the statistics, the project notes.
There is still no sewer system in six thousand schools, water supply in 5.6 thousand, central heating in five thousand. According to "EBT", there are such schools even in Moscow.