The head of the fuel sales company was given 12.5 years in the case of embezzlement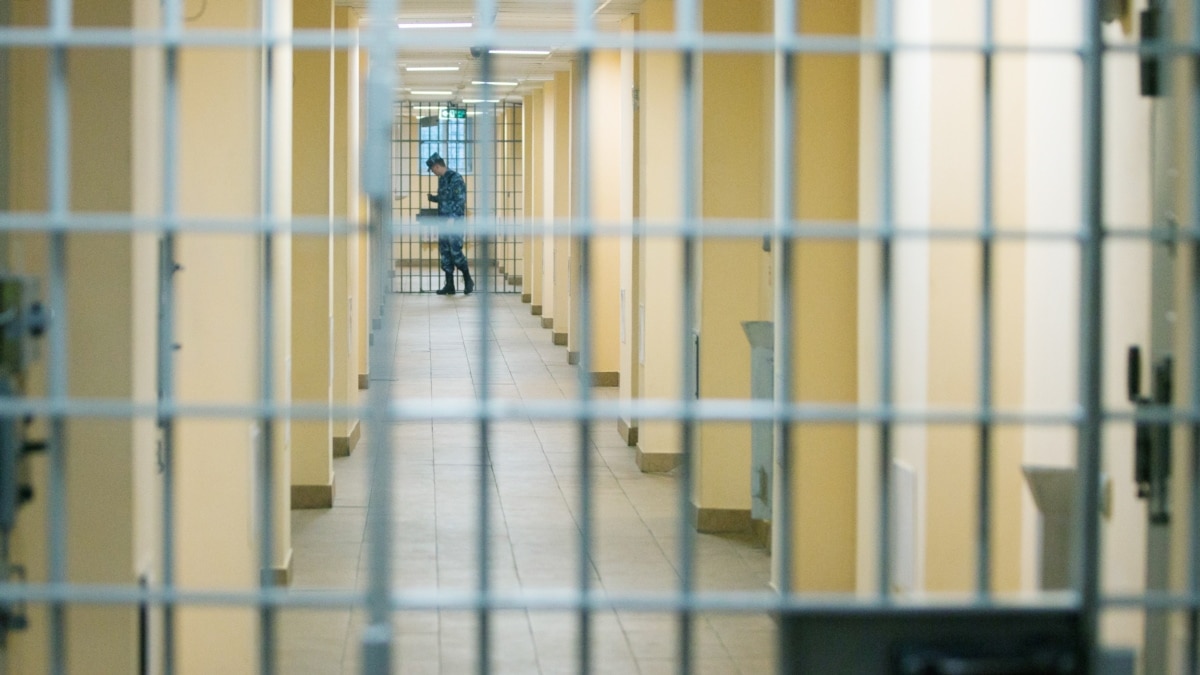 The court in Tver sentenced the general director of the fuel company Sergey Kabanov to 12.5 years in prison on charges of treason. Mediazona drew attention to the ego business card.
The information about the deadline was confirmed by Kabanov himself in correspondence with a Russian woman living in France, and the businessman's father.
Kabanov was arrested in Moscow in 2021. It is not known what exactly he was accused of. Kabanov himself said in general terms that the case was connected with his activities "in the field of aerospace industry development" and relations with the USA. He compared the accusation of treason to a "soap bubble".
Kabanov was born in 1990, before his arrest he was the general director of a Tver trading company engaged in fuel trading. According to the article about treason, he was threatened with 12 to 20 years of imprisonment.
In 2023, dozens of people were arrested in Russia on charges of treason. At the same time, the punishment under this article was toughened: now it is punishable by life imprisonment.
In 2022, Russian courts handed down 11 sentences on this article. Several of them were connected with accusations of working for the Ukrainian special services. For the entire period of 1997-2021, 117 people were accused of treason.