Five military men received terms for leaving the unit in Novosibirsk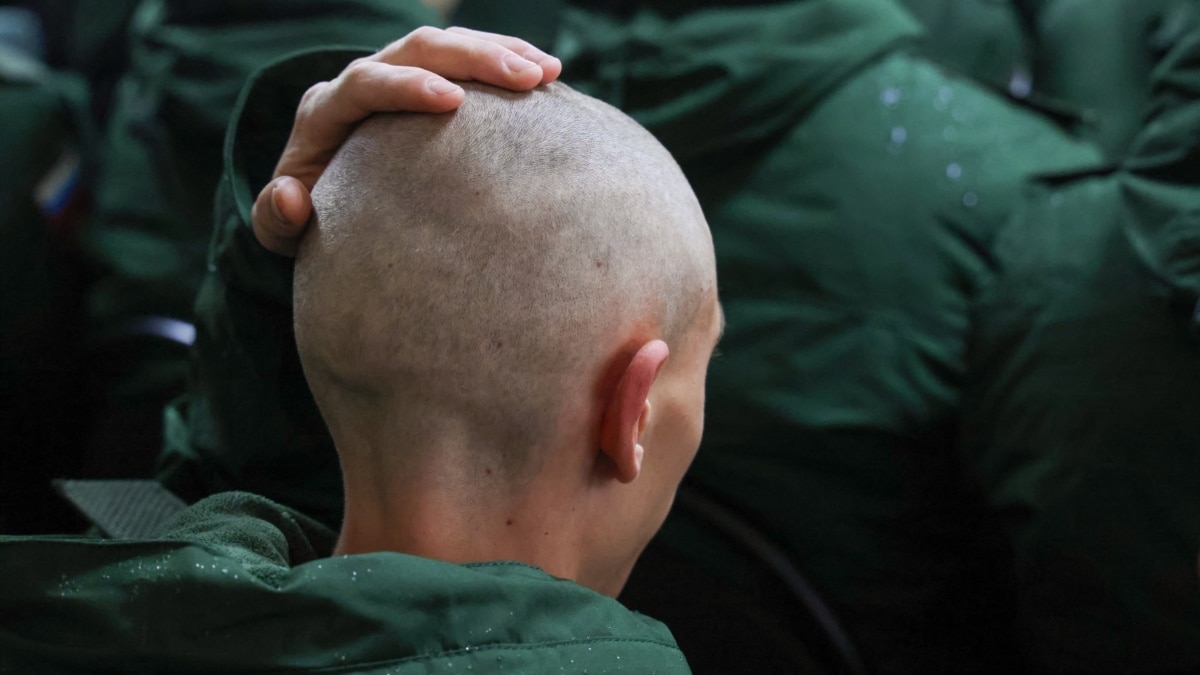 In Novosibirsk, a court sentenced five servicemen to real terms for leaving a unit during the mobilization period, and one more serviceman received a suspended sentence. This follows from the reports of the press service of the court for August, to which the editors of Sibir.Realii drew attention.
On August 2, the court sentenced Nabydzhon Sadykov to 5.5 years in a colony-settlement, who, according to the court, left the unit twice. He was absent from December 27, 2022 to January 16, 2023, and also from January 16 to March 7, 2023. On August 3, Aleksey Kryvda was sentenced to 5 years and 1 month in prison for being absent from the unit from December 27 to February 15.
On August 9, the court sentenced Andrey Ivanov to 5 years in a general regime prison for his absence from February 28 to April 3. On August 10, 5.5 years in the settlement colony was assigned to Vladimir Labzyn, who was absent from December 29 to January 20, as well as from April 17 to May 20. On August 16, the court sentenced Vasiliy Ananyev to 5 years in a settlement colony for his absence from December 10 to February 21.
On August 18, Kirill Arslanov received a 5-year suspended sentence. He left the unit on January 30, and on May 18 he was detained by the Russian Guard.
In the 11 months since the beginning of the mobilization, more than 2,900 cases have been filed in the Russian military courts against contract workers and those mobilized under the articles that have been tightened since the beginning of the mobilization: on arbitrary abandonment of a unit, failure to comply with an order, desertion and other crimes. The number of such cases is growing every month, which may indicate the reluctance of the military and mobilized to take part in hostilities in Ukraine, according to a joint study by Sibir.Realii and the Sistema project.
In approximately 75% of cases, the courts issued guilty verdicts. The leading regions in the number of new cases were Moscow (201 cases), Rostov (156) and Sverdlovsk regions (127). In the east of Russia, cases were most often initiated against military personnel from parts of the Primorsky Territory – 118 cases. At least three cases were considered outside of Russia.