Germany will allocate a new aid package to Ukraine for 1.3 billion euros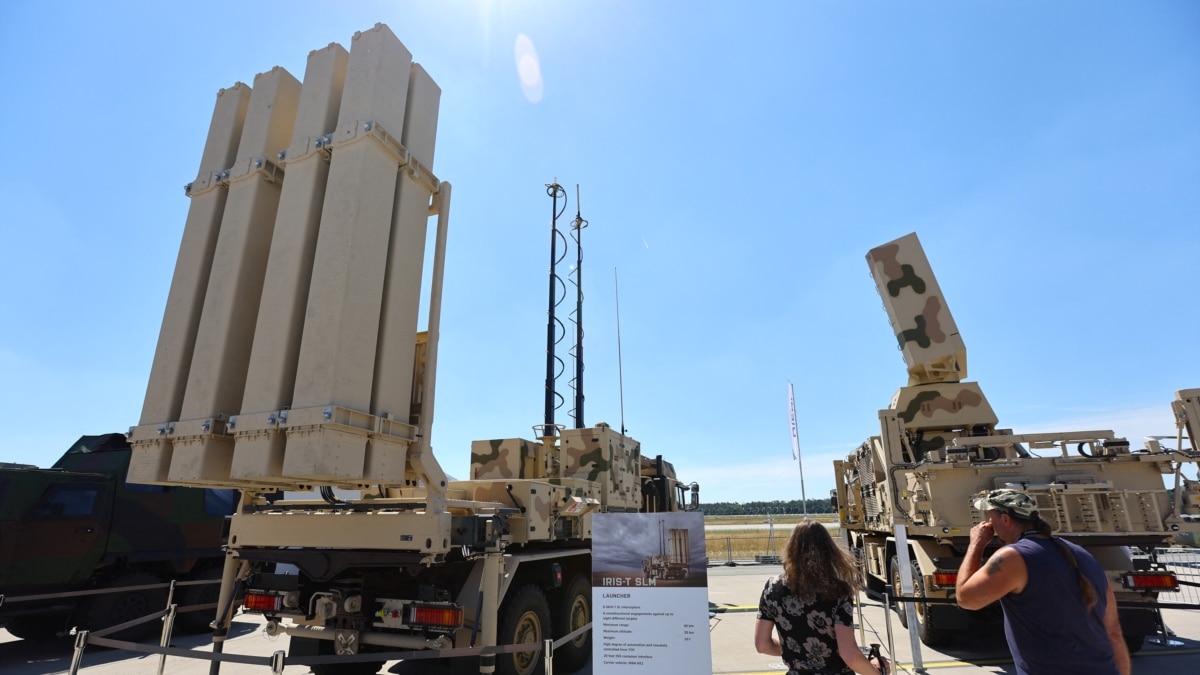 German Defense Minister Boris Pistorius announced during a meeting with his Ukrainian counterpart Rustem Umerov in Kyiv about a new package of military aid – in the amount of 1.3 billion euros.
It will include four air defense systems of the Iris-T SLM type and 20 thousand 155-mm artillery shells. For the third time since the start of the full-scale war, Germany has allocated Iris-T type systems to Ukraine.
In total, Germany plans to supply Ukraine with 12 air defense systems of the Iris-T type. Three systems have already been delivered, the fourth will be delivered this winter. Four more air defense systems will be transferred to Ukraine during 2024. The delivery of Iris-T SLM systems included in the new aid package is scheduled for 2025.
Also, the aid package will include 60 reconnaissance drones, more than 20 radars for combating drones and anti-tank mines.
Modern German Iris-T air defense systems are used to protect Ukrainian cities from air attacks. With the help of Iris-T, numerous missiles and drones were intercepted during Russian attacks on the territory of Ukraine.