Hope for peace: the US is actively mediating negotiations between China and Ukraine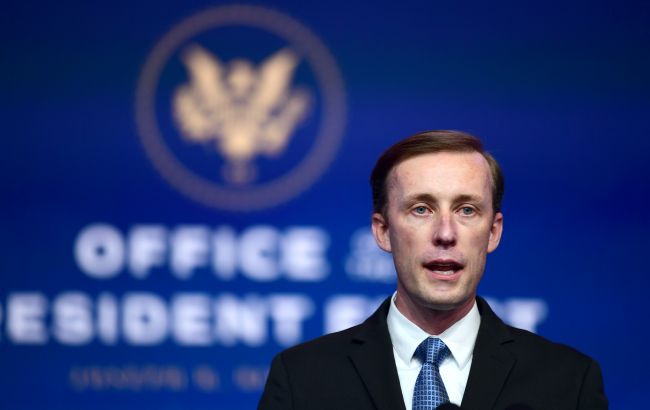 The United States favors direct contact between presidents. They vote for a meeting between Vladimir Zelensky and Xi Jinping, reports "Evening News" with a link to Twitter The Post Millennial.
High-ranking officials of America called on the leader of China. They are asking Xi Jinping to hold talks with Ukrainian leader Zelensky.
There are hopes for a meeting of the leaders in the USA, but there are currently no plans for this event.
American officials actively stand on this because of democracy. They are sure that the Chinese leader must hear all versions of the current world situation. Therefore, he must contact Volodymyr Zelenskyi and find out the Ukrainian opinion about the war against the Armed Forces of the Russian Federation.
Washington accepted requests to contact Beijing both publicly and privately.
However, the leader of China first of all intends to go to a meeting with Putin in Moscow.
Views: 9