In an hour, a fifth of imported drugs left pharmacies in Russia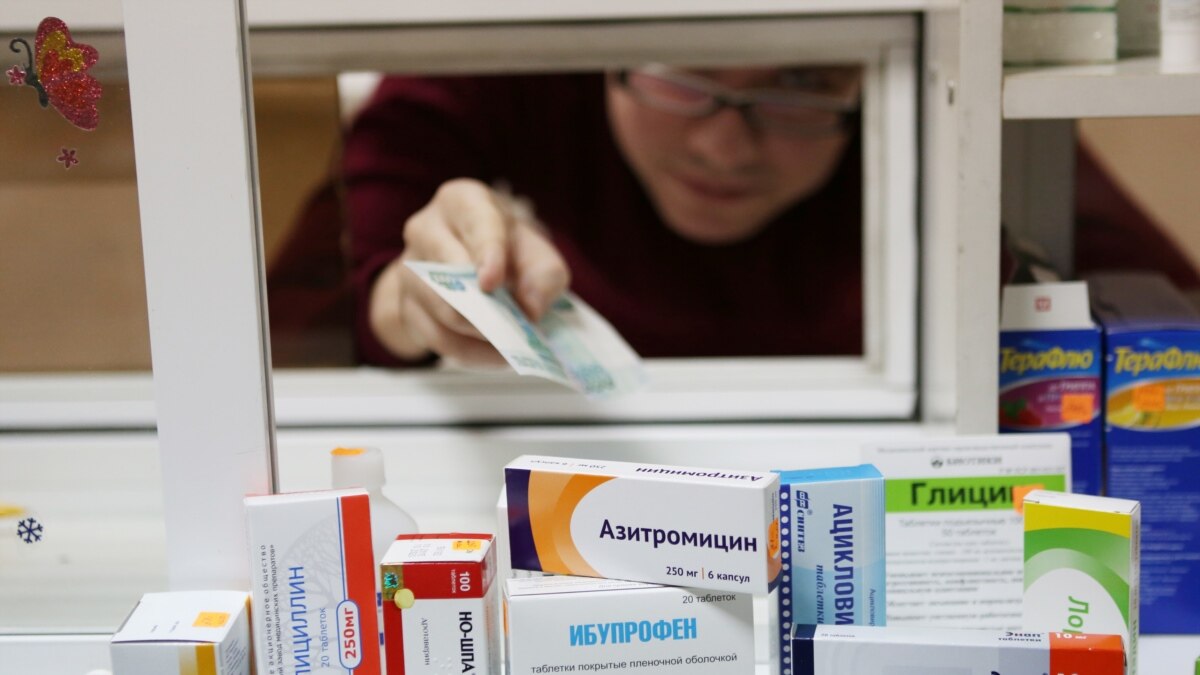 Since the beginning of the year, the assortment of imported drugs in Russian pharmacies has decreased by 20 percent. From almost eight thousand positions last year to six and a half thousand in 2023. RBC writes about this with reference to the data of the analytical company DSM Group.
The publication and market participants confirmed the tendency to reduce the assortment of foreign-made drugs.
Among the categories where the greatest reduction is observed are drugs for the treatment of cardiovascular diseases (one of the most sold in Russia) and antidepressants.
According to the analytical company RNC Pharma, for seven months of 2023, the foreign assortment of the group of cardiovascular drugs decreased by 20 positions from 570 a year earlier. The number of items in the group of antidepressants fell from 52 to 47.
The trend of reducing the assortment of imported drugs has been observed since at least 2020, experts polled by RBC note. According to them, this is due to the fact that more and more analogues of foreign drugs are appearing on the Russian market, the price of which is lower.
After the beginning of the full-scale invasion of Russian troops in Ukraine, many international pharmaceutical companies announced the suspension of clinical trials in Russia, but, as noted by RBC, practically none of them began to completely withdraw their drugs from the Russian market for this reason. However, the increase in logistics due to sanctions affected the cost of imported drugs.
In addition, as noted by DSM Group CEO Sergey Shulyak, as a rule, expensive original drugs are leaving the Russian market, the majority of which were sold through state procurement. In Russia, there is a rule of "third in excess" for state procurement of medicines, which means that if there are applications from two suppliers of products from EAEU member countries, the application for import supplies will be automatically rejected. It is not profitable for foreign producers to take drugs to Russia only to sell them in pharmacies.
In Russian pharmacies, the assortment of Russian drugs, including those included in the list of essential drugs, the prices of which are controlled by the state, is being reduced. In the conditions of rising costs, it becomes unprofitable for manufacturers to produce such drugs, writes RBC.