In Cambodia, the leader of the opposition was sentenced to 27 years in prison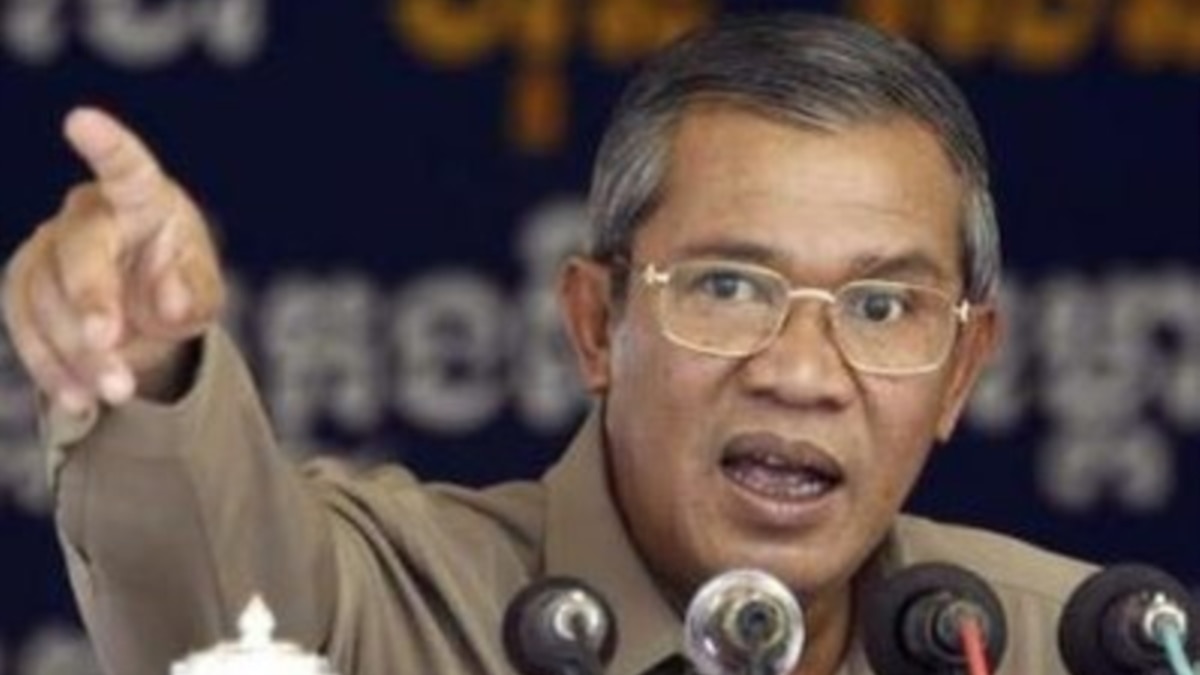 The leader of the Cambodian opposition "Party of People's Salvation", Kem Soha, was sentenced to 27 years of restricted freedom on Friday. The court found him guilty of treason. Sokha will have to spend the appointed term under house arrest.
Human rights activists and Western countries consider this sentence a reprisal by the authorities against a political opponent. Phil Robertson, deputy director of the international human rights organization Human Rights Watch, said that the charges against Kem Soha were "a political machination by Prime Minister Hun Sen to remove a major leader of Cambodia's opposition from the election and destroy the democratic mechanism."
"People's Salvation Party" was the main opposition party in Cambodia, opposing the ruling Cambodian People's Party. In 2018, shortly before the next parliamentary elections, it was liquidated and its activities banned.
Cambodia is one of the poorest countries in Southeast Asia. Formally, it is a kingdom, but political power belongs to the parliament. The Prime Minister of Cambodia and Chairman of the ruling Cambodian People's Party, Hun Sen, has headed the government since 1993. Criticism of the government is severely suppressed in the country.