In Germany, the trial of the accused in the preparation of the putsch began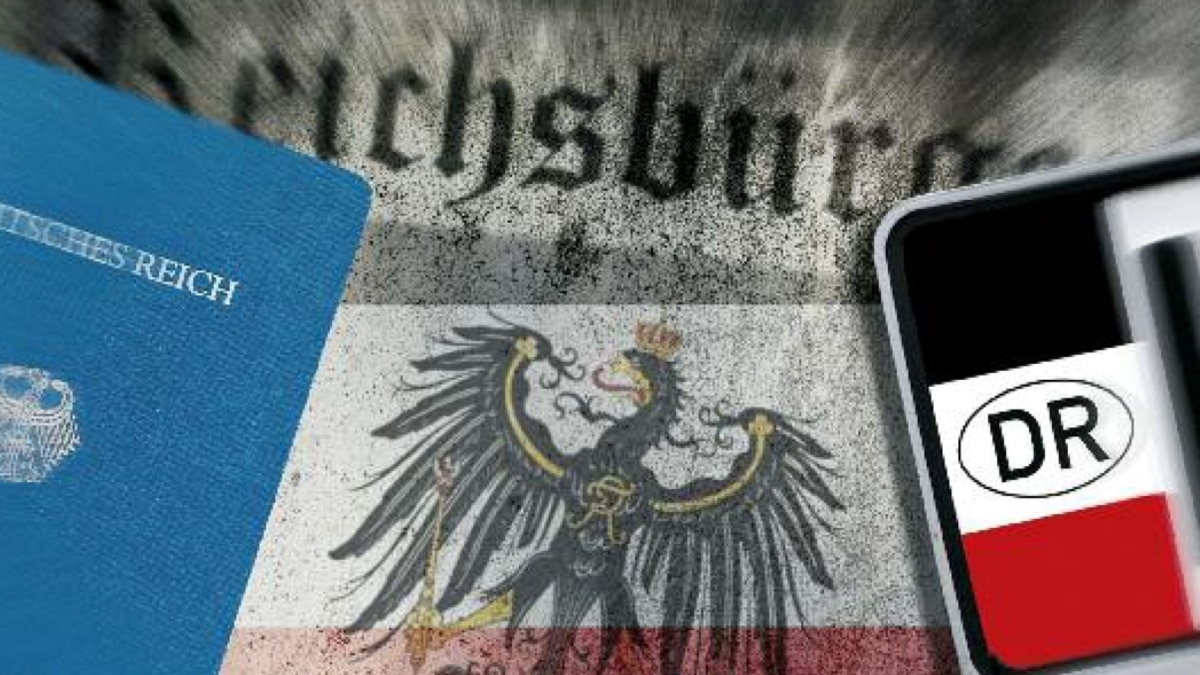 In Germany, the trial of five citizens accused of plotting a putsch began on Wednesday. According to the investigation, four men and one woman planned a violent seizure of power in Germany. All of them belong to the right-wing extremist movement of the so-called "Reichsburgers", which do not recognize the legitimacy of the Federal Republic of Germany and demand a return to the monarchy.
As reported by Deutsche Welle, four men were detained in April 2022, and a woman whom the investigation considers to be the leader of the group – in October. All of them are in custody. According to the federal prosecutor's office, the conspirators developed a three-stage plan to overthrow the government. As a first step, it was planned to disable the electricity supply system throughout Germany for at least two weeks, then to abduct the Minister of Health of the Federal Republic of Germany Karl Lauterbach at gunpoint, possibly after killing his bodyguards, prosecutors note.
It is reported that the suspects hoped to create "conditions close to civil war" and planned a meeting in Berlin to overthrow the government and appoint new "leaders". Nothing came of these plans – while buying weapons, the suspects ran into an employee of the special services, who was working undercover.
In total, at least 25 people were detained in the case of the "Reichsburgers" by December of last year. Among them was a Russian citizen who, according to the investigation, was involved in relations with the Russian far-right.