In the Tyumen region, a teacher was forced to resign because of the photo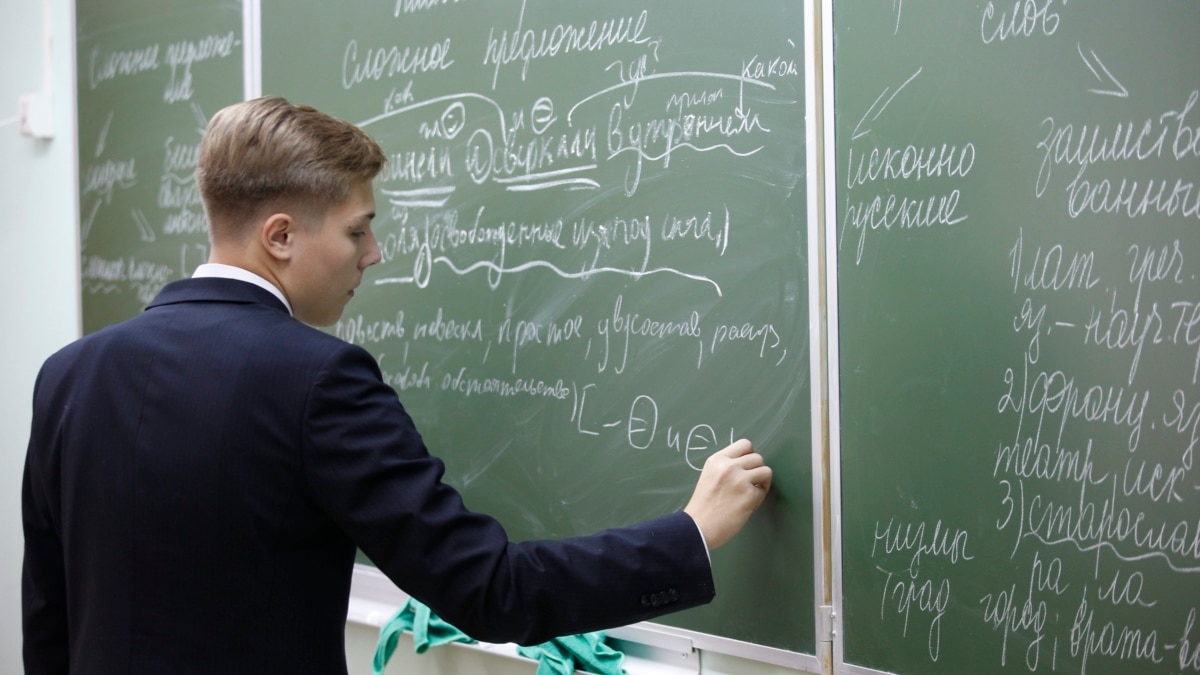 In the Tyumen region, a teacher from the city of Ishim, Anastasia Shumylova, was forced to resign because of a photo in shorts and a swimsuit on social networks. The Telegram channel "Govorit NeMoskva" writes about it.
Shumylova managed to work at school No. 8 for only two months after graduating from university. Even before she came of age, she worked as a model, advertising clothes and establishments. Local resident Vladimir Voronov published her advertising photo in shorts and a swimsuit in his public "vyshyme.org" with the comment "Students are delighted! Parents are in prostration." After that, the school director released Shumylova and demanded that she either remove the entire photo or resign. The teacher refused to delete her old photos from social networks.
"I got a job and finished my career as a teacher for 15 thousand 100 rubles a month," Shumylova wrote. "I don't understand why I should delete my past? My portfolio?". Shumylova wrote a statement to the regional prosecutor's office about interference in private life and the publication of her photos, in which she is not 18 years old.
She is ready to withdraw her application only if Voronov apologizes to her for interfering in her private life, and the school management cancels the dismissal.
Teachers from different regions of Russia are fired under the pretext of "immoral behavior" for "too revealing photos" on their personal pages in social networks. For example, for a photo of relaxing in a swimsuit or for a photo of busy pole-dancing. The prosecutor's office investigated a teacher from Khabarovsk for line dancing on September 1 – as a result, the school director resigned.