The authorities ordered 230,000 certified copies of family members of deceased veterans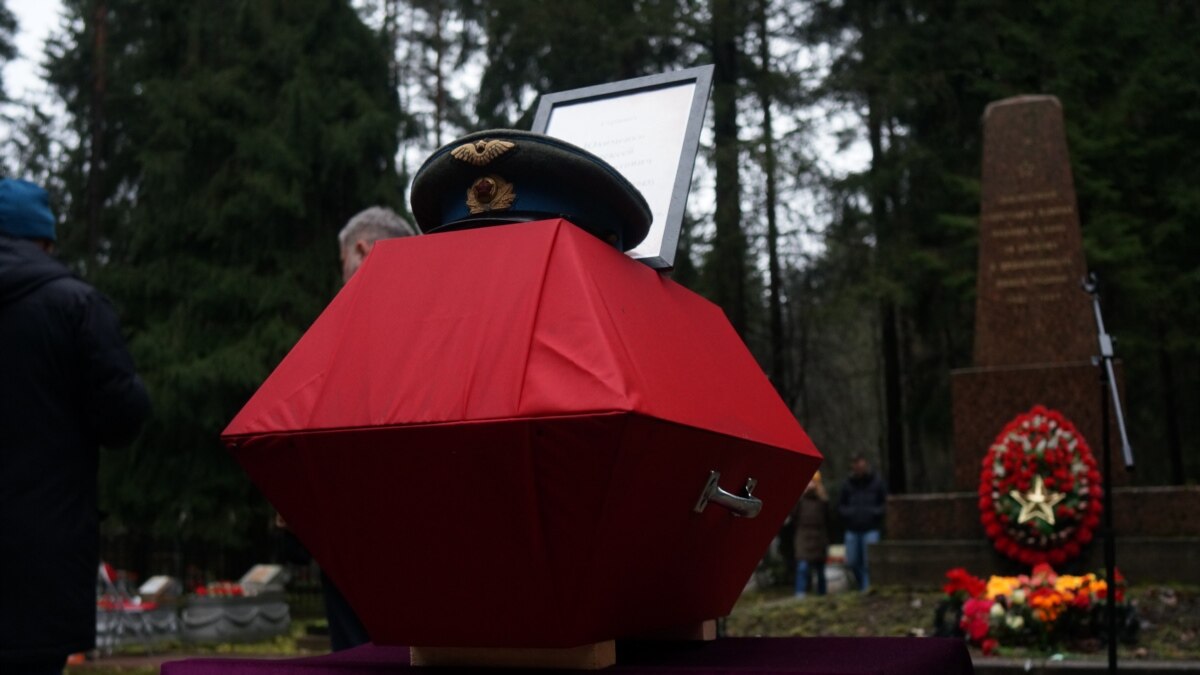 The Ministry of Labor and Social Development of Russia ordered more than 750 thousand certified combat veterans and 230 thousand certified for family members of deceased veterans. This was reported by the edition "Vyorstka" with reference to the data of the tender published on the state procurement portal.
The cost of construction work is estimated at 79 million rubles. 200,000 forms certified by family members of deceased veterans will be distributed to the Ministry of Defense, another 30,000 to the Ministry of Social Protection.
My department also concluded a similar contract – with smaller volumes. In total, more than 95,000 veterans' certificates and 23,716 were ordered for the families of the dead. Orders were made last year as well, but then it was only about a few thousand forms.
In total, more than 900,000 certified veterans and about 260,000 documents for family members of the dead have been ordered in Ukraine since the beginning of the war. Such certificates were ordered until February 2022, and were received by family members of those killed in the Great Patriotic War, as well as during other conflicts, the participants of which are treated as veterans. However, their number was orders of magnitude less than after the Russian large-scale invasion of Ukraine.
The list of those to whom the certificates of "a family member of a deceased (deceased) invalid of the war, a participant of the Great Patriotic War and a veteran of hostilities" are relied on since June also include relatives of volunteers who died in the war (which, apparently, also includes the mercenaries of PMC "Wagner" ).
The number of orders certified can indirectly testify to the losses of the Russian side by the killed, although exact calculations are difficult – one killed may have several relatives who are entitled to the corresponding benefits. The Russian Ministry of Defense has not published official figures of losses for an hour. By September 15, the BBC and Mediazon confirmed the names of more than 32,000 Russian soldiers who died in Ukraine. The real number of dead is apparently much higher.