In Transbaikalia, a military man was given a suspended sentence for beating a fellow soldier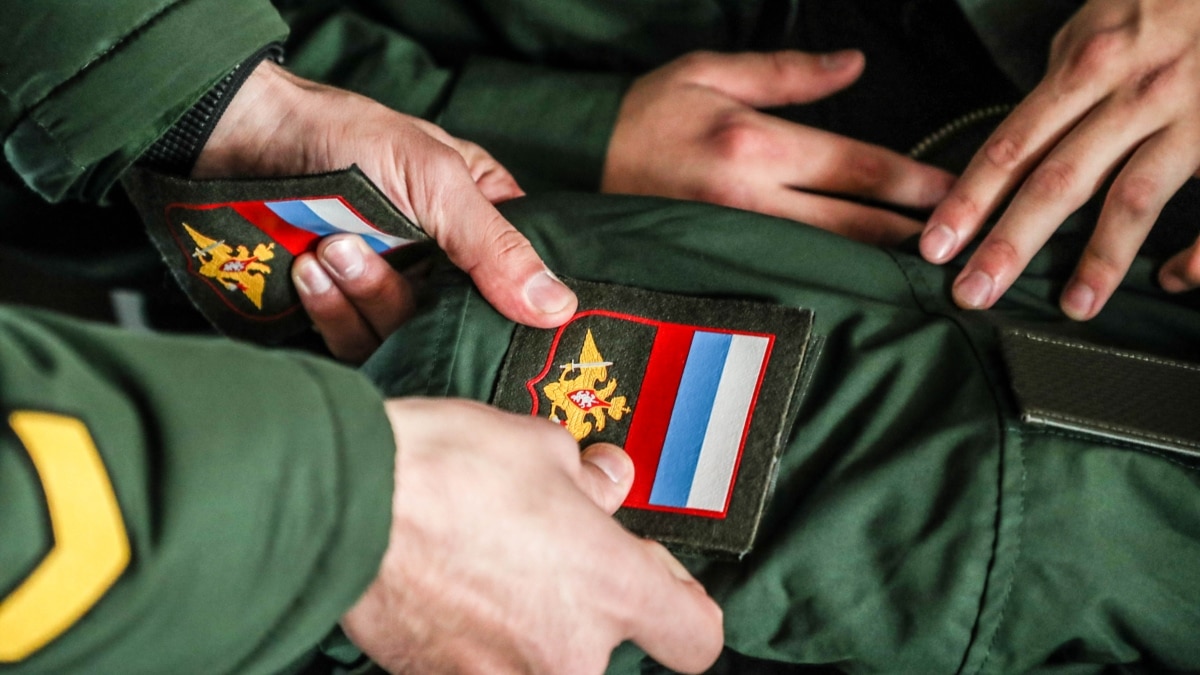 The Chitinsky Garrison Military Court sentenced Junior Sergeant Danze-Belek Dambe to one year of probation on charges of beating a fellow soldier. This is reported by Siberia. Realities.
According to the investigation, Dambe ordered a co-worker to get up from the bed, and when he did not comply, he kicked the victim in the chest, then hit the head of the bed with his head and then punched him in the head.
In addition to the conditional deprivation of liberty, the serviceman was assigned a trial period of one hour. The junior sergeant was also banned from holding positions in state bodies for one hour.
On April 18, the Chitinsky Garrison Military Court sentenced junior sergeant Alash Dambe, who beat a fellow soldier for talking in the formation, to eight months of conditional imprisonment.
At the end of December 2022, the Tomsk Garrison Military Court sentenced Private Aslan Tedeev to two years probation, found him guilty of robbery, and also of beating a fellow soldier with a metal pipe.
Conflicts with the use of physical violence regularly occur between servicemen of the Russian army, although in 2020 the Ministry of Defense officially announced the complete eradication of hazing.
On October 12, 2021, Novaya Gazeta published an investigation into hazing in the Russian army. On the basis of 4,000 convictions for unconstitutional relations in the army, journalists came to the conclusion that military men were increasingly acquitted of hazing. According to the authors of the investigation, the Russian authorities want to secrete violence in the army instead of fighting it.