Investors refuse dollar debt and buy bonds in local currency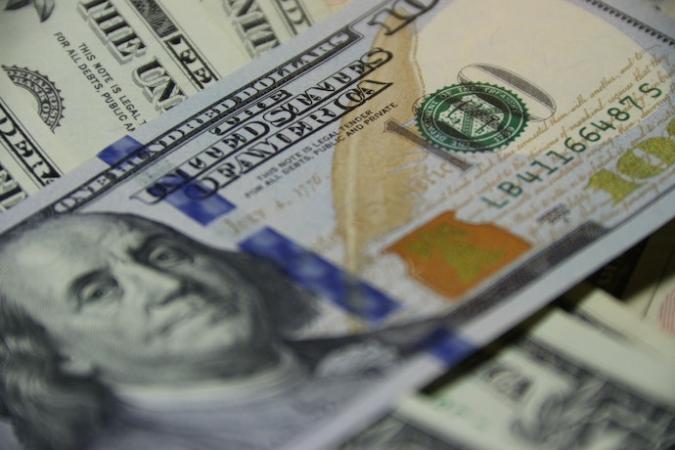 Investors invest in EM bonds in local currency, as high interest rates and falling inflation increase their attractiveness compared to dollar assets. Bloomberg writes about it.
Photo: freepik 0
►Read the "Ministry of Finance" page on Facebook: главные финансовые новости
Rejection of dollar debt
According to data provider EPFR Global, in the first four months of this year, investors withdrew $2.65 billion from funds holding EM-bonds in hard currency, mainly in dollars, but poured $5.23 billion into bond funds in local currency.
These flows indicate a reversal of a long-term trend among investors who preferred debt obligations denominated in dollars, since a strong dollar generally provided higher returns with lower risks. This year, everything has changed: local bonds are showing higher dynamics, as currencies, including the Mexican peso and the Brazilian real, have strengthened by more than 10% against the dollar.
Read: Investments in the S&P500: what investors are actually buying
"Local markets are far ahead of external debt," said Paul Greer, portfolio manager of emerging market debt at Fidelity International. "To be honest, I think that this trend will likely continue until the end of the year."
This year, JPMorgan's target EM indicator for government bonds in local currency provided a total return of 6.8%, ahead of its hard currency counterparts, which grew by 1.9%.
Analysts note that this growth is largely due to the fact that this year the dollar weakened against many major currencies of developing countries, which offer a higher rate of return. In currency markets, such profit growth is called a "carry trade".
"Carry trading is in the spotlight," says Manik Narain, chief emerging market strategist at UBS. "There is a consensus for short positions on the dollar, based on the assumption that the Fed has reached the end of the tightening cycle."
Jay Powell, chairman of the Federal Reserve System, said that the central bank is preparing to postpone the next rate hike next month. However, the Central Bank is more cautious about the timing of rate cuts.
Kamakshya Trivedi, head of currency operations, exchange rates and emerging market strategies at Goldman Sachs, believes that investors are still interested in such deals.
"It is believed that the pause in the actions of the Fed should reduce the volatility of interest rates and create opportunities for investors to earn a risk premium in the high-yield currency markets of developing countries," he added.
An attractive asset
Although some analysts believe that EM currencies are unlikely to be able to further outperform the dollar, especially against the background of concerns about the ceiling of the American public debt or a recession in the USA, many still see reasons to hold bonds in the local currency.
Conference "Invest Talk Summit" Find out how to make money on investments in 2023-2024! Details on the website.
Promo code for a 10% discount: minfin10.
🕵️ We created a small poll to get to know our readers better.
💛💙 Your answers will help us become the best, pay more attention to topics that are interesting to you. 🤗 We will be grateful if you find a minute to answer our questions.
Source: Ministry of Finance
Views: 30