Iryna Khakamada's performance was canceled in Voronezh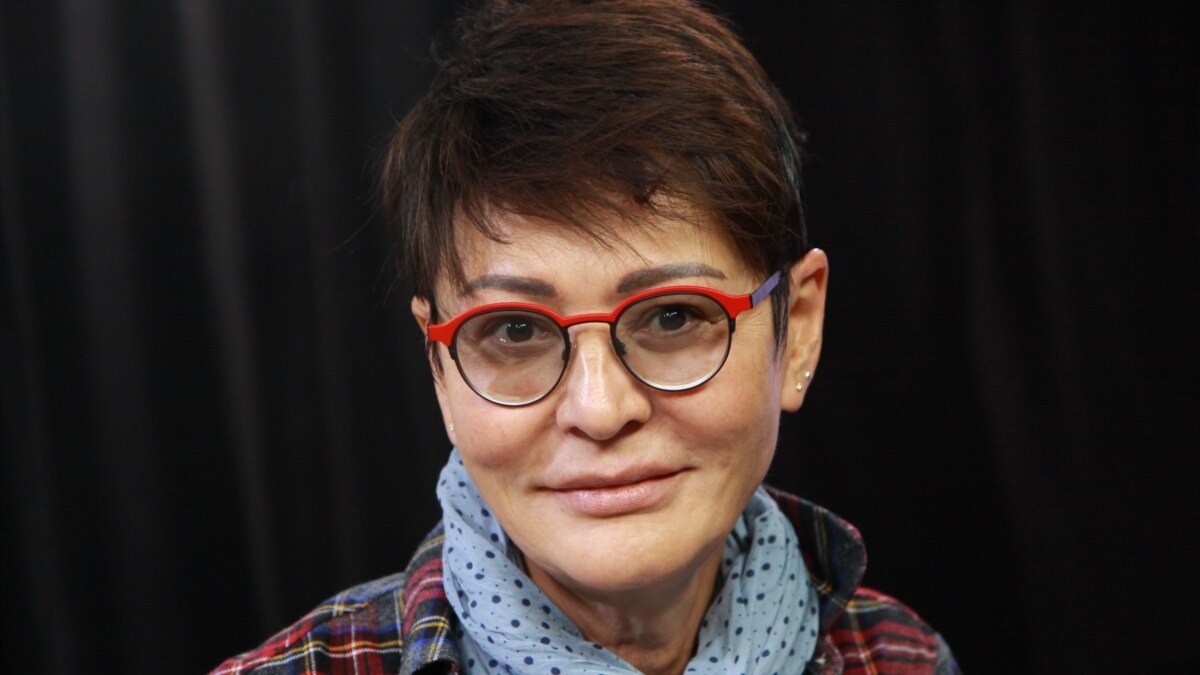 In Voronezh, the performance of Iryna Khakamada, which was supposed to take place on March 8 in the Event Hall, was canceled. "Vesty Voronezh" reports this.
The organizers said that the event was postponed to an unspecified date due to the incorrect choice of the site. The sale of tickets for the master class is closed.
Representatives of the concert hall reported that the event was canceled because the organizer violated some clauses of the contract, in particular, the payment of rent.
"Vesti Voronezh" and other local mass media believe that the reason for the cancellation of the speech of the former presidential candidate of Russia, politician Irina Khakamada, was her statements about mobilization. In an interview on the RTVI channel, Khakamada said that none of her acquaintances were mobilized, as there are no "idiots" among them.
These words of the politician provoked calls to cancel her performances in Voronezh and other cities.
After the start of the military invasion of Ukraine, cultural figures expressing an anti-war position are regularly persecuted in Russia. Concerts and performances with their participation are canceled or postponed indefinitely. Mass media publish lists of artists and collectives whose performances are secretly considered undesirable, provided by sources. Some artists are included in the list of foreign agents by the Ministry of Justice of Russia. Many left the country.