Markets rise on expectations of raising the US debt ceiling: what you need to know in the morning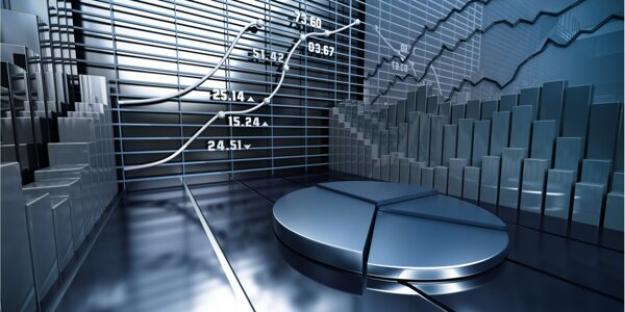 Main news of foreign markets this morning.
0 US stock indexes rose
The S&P 500 added 1.2%, the high-tech Nasdaq added 1.3% and the Dow Jones added 1.2%.
The positive mood in the markets is caused by optimism regarding the resolution of the situation with the national debt ceiling: leaders in the US House of Representatives agreed that default on the national debt is an unacceptable option.
In addition, the growth of the shares of regional banks after the positive report of the Western Alliance also supported the indices on Wednesday.
Asian shares rise after Wall Street
The broad index of Asian shares (excluding Japan) MSCI AC Asia ex Japan Index rose today by 0.7%, Japan's Nikkei added approximately 1.5%, South Korea's Kospi rose by 0.7%, Singapore's STI increased by 0.4%, and the Chinese Shanghai Composite and the Hong Kong Hang Seng added 0.8% and 1.1%, respectively.
All because the USA is close to the decision to raise the ceiling of the national debt again to prevent a possible default.
Shares of regional banks are growing rapidly
The index of the US banking sector — KBW Bank — rose yesterday by approximately 7.3% and reached the highest level since May 1, 2023.
Investor sentiment improved after the American regional bank Western Alliance reported an increase in customer deposits by $2 billion in the period from March 31 to May 12.
The growth of the bank's client deposits underscored clients' confidence in the stable financial condition of Western Alliance despite the recent bankruptcies of three US regional lenders: Silicon Valley Bank, Signature Bank and First Republic Bank, notes Fox News.
Among the leaders of growth in the shares of regional banks of America on Wednesday: PacWest Bancorp (+21.7%), Comercia Incorporated (+12.5%), Zions Bancorporation, Western Alliance Bancorp (+10.2%) and KeyCorp (+8.6 %).
Goldman Sachs: in the next 10 years, AI will increase the profit of S&P 500 companies by 30%
Experts from the American investment bank believe that the widespread implementation of artificial intelligence will increase the productivity of companies by an average of 1.5% per hour over the next ten years.
At the same time, technology companies will be the main beneficiaries of the introduction of AI technologies, according to Goldman Sachs.
Meanwhile, at the moment, analysts from Goldman still recommend that investors allocate their investments on the US market in the bonds of representatives of cyclical and defensive sectors, mainly promoting the energy and health care sectors.
Author:
Editor of the news feed Yaroslav Holoborodko Writes on the topics: Macroeconomics, stock market, cryptocurrency
Shares (securities)
Stock market
Source: Ministry of Finance
Views: 15