Medvedev's son became the curator of "Gosuslug" for the occupied territories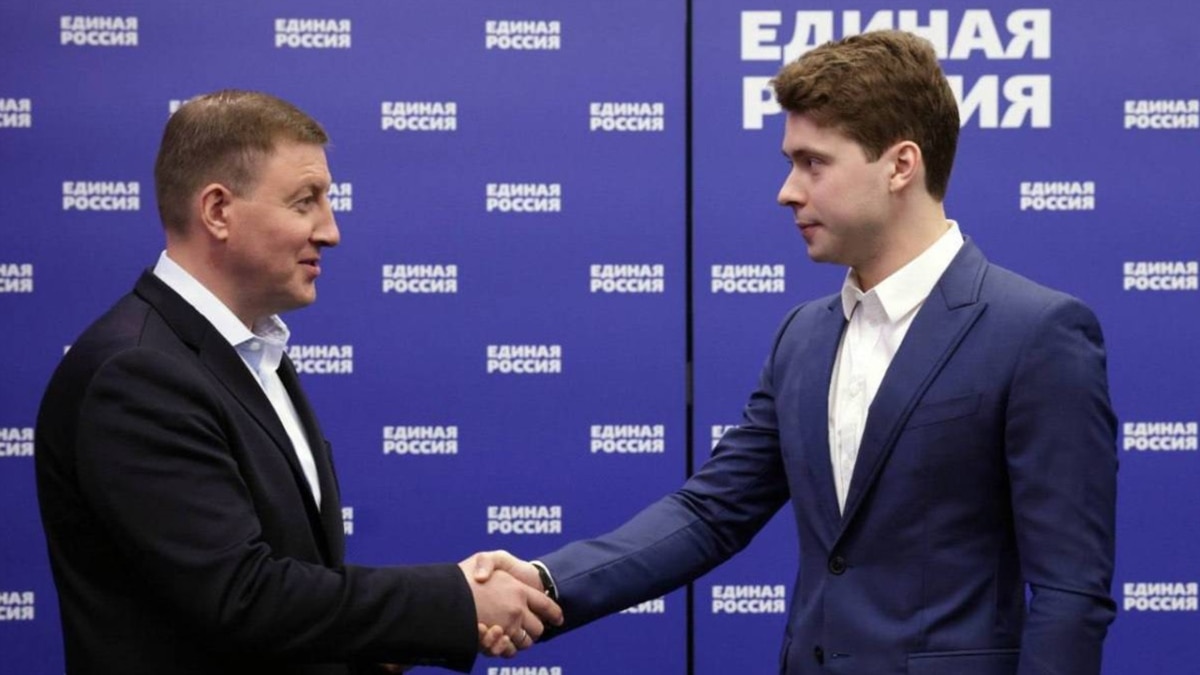 The son of the former president of Russia, Ilya Medvedev, became one of the coordinators of the "I am in Russia" project – a portal for providing Russian online public services to residents of the territories of Ukraine occupied by Russian troops. According to the press service of United Russia, Dmitry Medvedev's son was the coordinator of the project from the party he joined in June last year.
The project was developed by the Ministry of Digital Development, Dmitry Medvedev, who is the chairman of "United Russia" and simultaneously holds the position of deputy chairman of the Security Council, announced the completion of work on its creation on Thursday.
His son also took part in the meeting at the party headquarters, where Medvedev Sr. spoke. It is not said what exactly the IT project's curation consisted of on his part.
Ilya Medvedev is now 28 years old. Earlier, according to TASS, he was not seen at similar events at the party headquarters. He himself does not give interviews and does not speak publicly, however, in June of last year, one of the leaders of United Russia, Andrey Turchak, handed him a party ticket in public. In September 2022, the USA introduced sanctions against him. "Meduza" and "Nastoyastchee vremya", as well as "Proekt" published an investigation about the business projects of Ilya Medvedev. In particular, the "Project" stated in September 2022: "with the beginning of the war, he lost millions of investments made for him by the family of Igor Yusufov, the opportunity to travel around the world and the chance to relax on the sea on the luxurious yacht "Veslennaya".
After the start of the war in Ukraine, Dmitry Medvedev took a radically pro-war stance, threatening the West with a "nuclear apocalypse" and rudely swearing at Western and Ukrainian politicians in a telegram.