The number of employees of the Russian Embassy in North Korea has doubled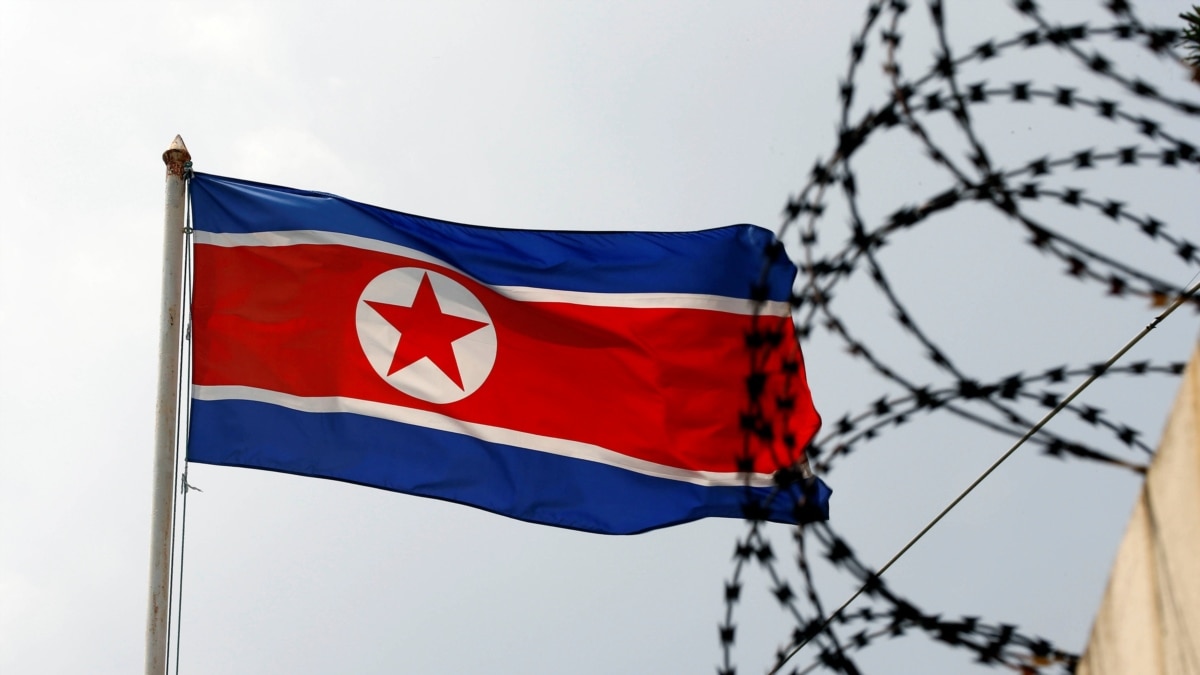 On September 7, 20 new employees – diplomats and technical workers – arrived at the Russian Embassy in Pyongyang. This was reported by the Russian diplomatic mission in the DPRK, the message is quoted by "Interfax".
According to the embassy, ​​since 2019, the number of embassy employees has only been decreasing. Due to strict restrictions imposed due to the COVID-19 pandemic, new employees could not be sent to Pyongyang. After the start of the pandemic and the closing of the borders in 2020, part of the diplomatic staff and their families left the country for Russia by rail, and they had to cross the border bridge on a hand-drawn rail.
At the last hour, 18 people remained in the embassy, ​​the diplomatic mission claims. Now the number of personnel has more than doubled. "Welcome to Pyongyang! There is a lot of work ahead, the country has new tasks ahead of us," the embassy said in a statement.
North Korea is one of the few countries in the world that openly supported Russia in the war against Ukraine. Recently, The New York Times, citing sources, stated that North Korean leader Kim Jong-un will visit Russia in September, and the issue of arms and ammunition supplies from the DPRK to Russia will be discussed. Kremlin press secretary Dmitry Peskov said the day before that the Kremlin had no information about the visit, but did not directly deny its possibility.
A number of European countries have expelled Russian diplomats in recent years, and some of them have limited the number of Russian diplomats. Moscow resorted to similar steps in relation to diplomats from Western countries.