The resident of Koma was taken away by the police. Earlier he was fined for "discrediting"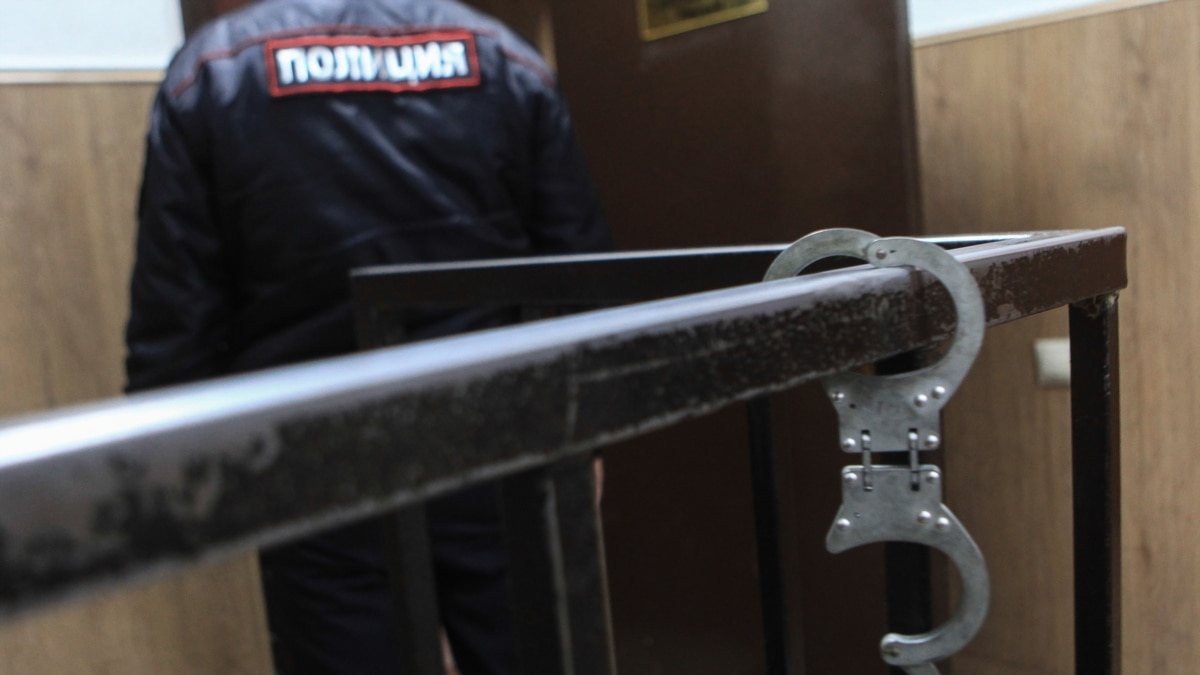 On the morning of September 7, the police broke into the home of Nikolay Farafonov, a resident of Vuktyl (Republic of Koma), who runs an anti-war Telegram channel. He was detained and taken to Syktyvkar for questioning, Radmila Ryabtseva, an acquaintance of Farafonova, told the Sever.Realia correspondent.
Farafonov's house was searched, during which equipment was seized. According to preliminary data, the article on the public justification of terrorism is attributed to him. There are no official comments yet.
– The policemen broke right into the house, turned everything there and twisted Nikolai. They said you would be charged with Article 205, Part 2. But he never wrote anything about terrorist acts," says Ryabtseva, who was called by Nikolai's mother after the arrival of the police. On October 4, he had to go to trial for "discrediting". And they seem to have decided not to wait and will also add a headline for comments.
According to OVD-Info, the day before Mykola Farafonov was called by the police and asked to come to the department, but he refused to go without a summons.
After the invasion of Russian troops into Ukraine, Nikolai Farafonov actively wrote anti-war posts in his small Telegram channel. On October 4, 2022, he was fined 30,000 rubles under the article on the so-called discrediting of the Russian army. The reason was Farafonov's comment on the news about the fact that on Children's Day Russian Guard officers came to a children's hospital and sang songs there. Nikolay asked under this post, did the security forces tell the children about how the children in Ukraine suffer and die, to whom the Russian security forces "brought Russian peace with bayonets"?
Radmila Ryabtseva believes that Nikolai "was taken away at the request of local informers."
– We are constantly threatened on social networks. Especially after I gave an interview to "foreign agents" (published by Sever.Realii), and Kolya started interceding for me everywhere in the comments, when all this bile was poured on me. I am very worried that they will not force this article out of him under torture.
Radmila Ryabtseva herself was fined 30,000 rubles for "discrediting" the army due to posts and comments on VKontakte in early July. In social networks, she leads a group about the life of Vuktyla, where, of course, she also writes about the war. Earlier, she was fined several times for criticizing the "V" symbol on the city stele.