Muftiyat of Dagestan fired two leaders for calling for "jihad"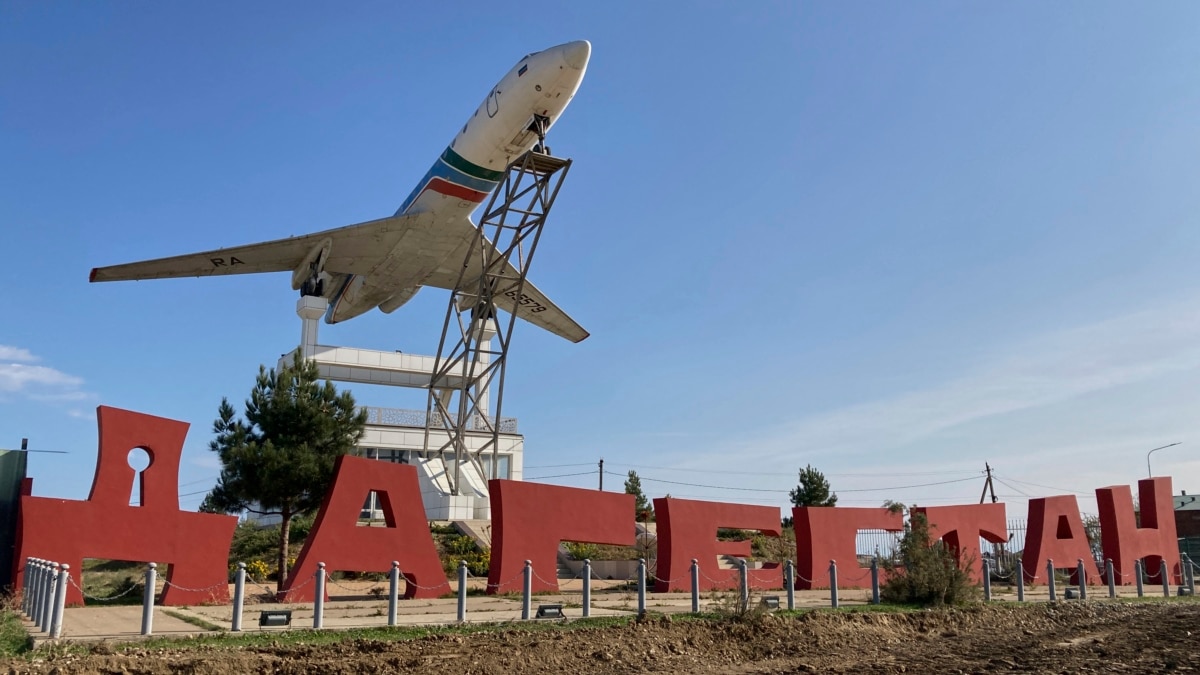 The Muftiyat of Dagestan fired two department heads for calling for "jihad" in support of Palestine shortly before the riots at the Makhachkala airport. As reported by Dagestani Telegram channels, we are talking about Rasul Saaduyev and Zainulla Atayev, who headed the reconciliation department and the fatwa department, respectively. The reason for the dismissal, as reported, was their radical position on the issue of the Israeli-Palestinian conflict.
Local channels clarify that Saaduev and Ataev called the attacks of Hamas on Israel "jihad", that is, a holy war. This differs from the position of the mufti, who emphasizes that the spiritual leaders of Islamic countries did not declare jihad against Israel. Earlier, the muftiyat asked his employees "not to upset society" with loud statements.
After mass anti-Israeli and anti-Semitic demonstrations in Dagestan on October 29, the Mufti of Tatarstan, Kamil Samigullin, called on the authorities to show leniency to their participants, calling what happened "a provocation by Western intelligence services that play on the feelings of believers." The head of Dagestan, Sergei Melikov, on the contrary, harshly condemned the rioters, calling them "not men, not Caucasians, and not Dagestanis." The head of Chechnya, Ramzan Kadyrov, said that calls for mass riots in his republic will be strictly suppressed, including, if necessary, with the use of weapons. At the same time, Kadyrov condemned Israel's military actions in the Gaza Strip and offered to send battalions under his control there as peacekeepers.
The President of Russia, Vladimir Putin, at a meeting regarding the events in Dagestan on October 30, stated that the riots in Dagestan were inspired by the United States with the mediation of Ukraine's special services. He also accused the USA and other Western countries of fueling the conflict in the Middle East. According to the president, the West was behind both the Hamas attack on Israel and Israel's retaliatory actions.
On the evening of Sunday, October 29, several hundred to a thousand people seized the Makhachkala airport, coming there with an anti-Semitic protest before the arrival of a flight from Tel Aviv. Those gathered protested against Israel and demanded the expulsion of Jews from the region. The crowd broke into the airport building and entered the airfield in search of passengers from Israel. Earlier, in local public places, residents were urged to meet flights from Tel Aviv to prevent their passengers from entering the city.
The Ministry of Health of Dagestan reported that more than 20 people were injured during the disturbances at the Makhachkala airport, 10 of them received serious injuries, including two who are in extremely serious condition. Nine police officers were injured.