our business in Russia was stolen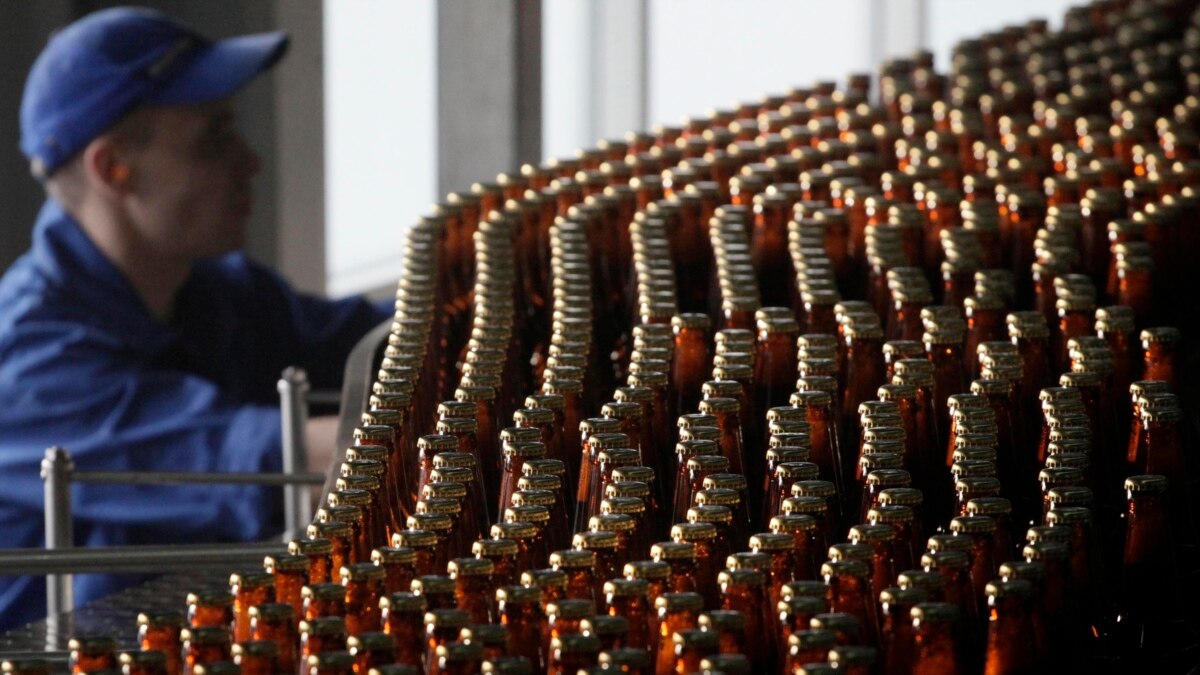 Danish brewing group Carlsberg has severed all ties with its Russian business and refuses to enter into a deal with the Russian government that would make the seizure of assets legal. Such a statement, which is reported by the Reuters agency, was made on October 31 by the new CEO of Carlsberg, Jacob Arup-Andersen.
"There is no way around the fact that they stole our business in Russia, and we are not going to help them make it legal," Arup-Andersen, who headed the company in September, emphasized. He added that since July, due to limited contacts with the management of the Russian daughter of Carlsberg – "Baltika" – and the Russian authorities, the company has not been able to find an acceptable solution to the situation.
Since last year, the Danish group has been trying to sell Baltika in Russia, following in the footsteps of many other Western companies that left the country after the beginning of the Russian military invasion of Ukraine. In June 2023, Carlsberg announced that it had found a buyer for its business, but the following month, by the decision of President Vladimir Putin, the Danish company's share in Baltika was transferred to the temporary management of Rosimushchestvo. This happened in accordance with Putin's decree "On temporary management of some property", the signing of which was linked to the need for "immediate measures in response to unfriendly and contrary to international law" sanctions of the USA and other countries, RBC notes.
In October 2023, Carlsberg announced that they were revoking Baltika's licenses for the production and sale of all the group's products, including such brands as Tuborg, Kronenbourg and Holsten. "When these licenses expire, they will no longer be allowed to produce any of our products. Of course, I cannot guarantee that this will happen, but we expect it," Jacob Arup-Andersen said on Tuesday.
Against the background of sanctions for Russia's attack on Ukraine, many Western companies have announced the suspension of work on the Russian market or their complete withdrawal. All transactions for the sale of business by companies from countries that the Russian authorities call "unfriendly", including Denmark and other EU countries, are subject to the approval of the government commission.
On October 31, the Kremlin noted that "free exit" of Western companies is not possible in the current situation. At the same time, the press secretary of the president, Dmitry Peskov, forwarded the question about the special conditions of the sale of their Russian business to a special government commission.
More news from Radio Svoboda: