Putin intends to participate in the G20 virtual summit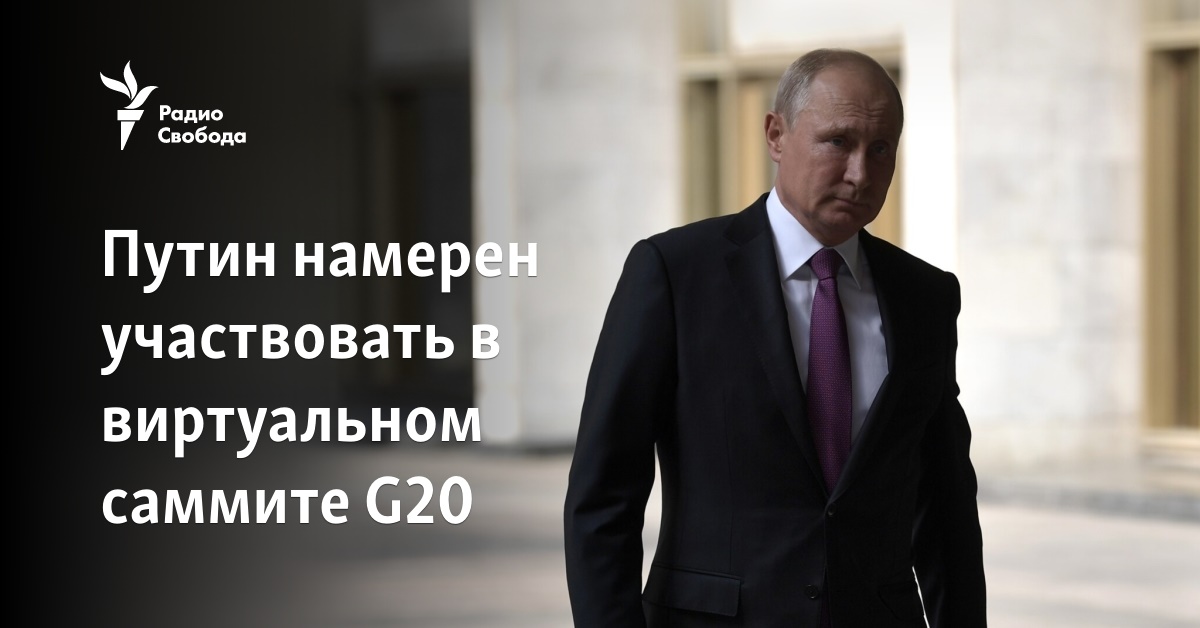 Russian President Vladimir Putin is expected to take part in the G20 virtual summit next week on November 22. This was reported on Sunday by the state TV channel "Russia 1".
In September, Putin again missed a major face-to-face meeting of the G20 leaders, which was held in India. The President of Russia has not personally attended meetings of the "Twenty" since the Russian army launched a full-scale invasion of Ukraine in February 2022.
At the upcoming G20 negotiations, the participants will discuss the implementation of the agreements of the September meeting in Delhi in an online conference mode, Indian Prime Minister Narendra Modi said the other day. India now presides over the "Twenty" as part of the rotation. Russia was represented at the summit this fall by Foreign Minister Sergey Lavrov.
In March 2023, the International Criminal Court issued an arrest warrant for Putin and Maria Lvova-Belova, the commissioner for children's rights in Russia. They are held responsible for the illegal deportation of children from the occupied territories of Ukraine to Russia.