Russian courts in 97% of cases mitigate the punishments of participants in the war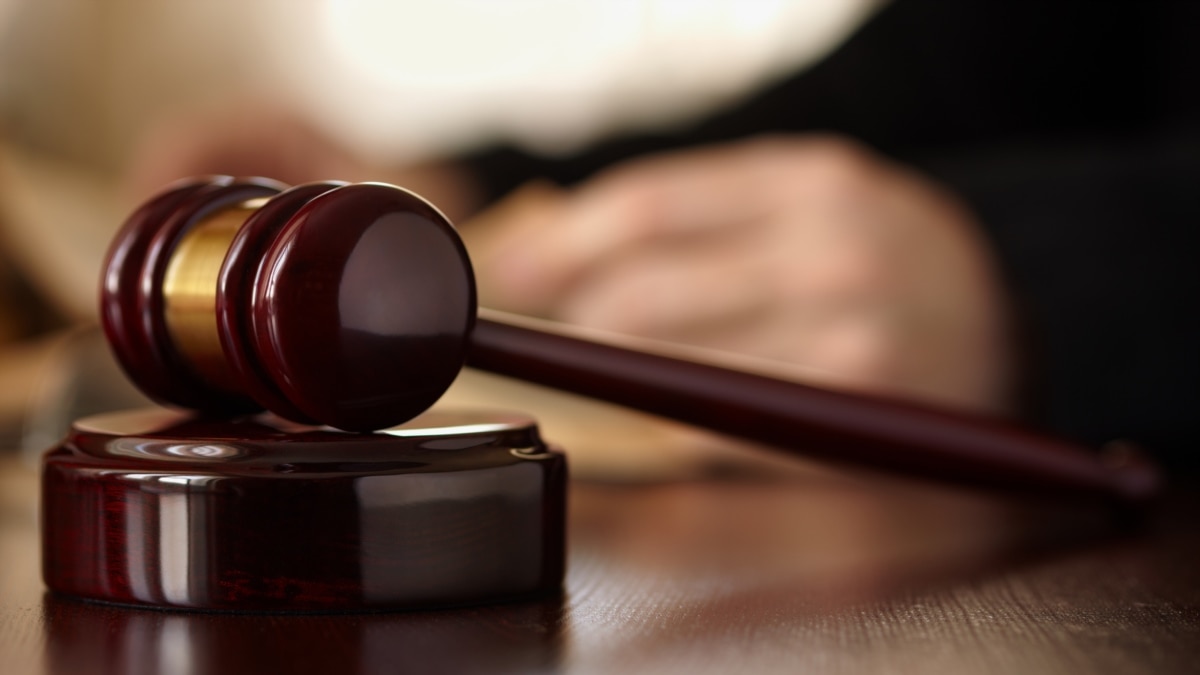 In 97% of cases, Russian courts mitigate the punishment for crimes committed by participants in the invasion of Ukraine, which the Russian authorities call a special military operation. This was reported by Vot Tak, whose journalists studied 60 sentences of garrison military courts handed down over the past six months and compared them with sentences handed down on similar charges in civilian courts.
It is noted that in a number of cases, the courts, mitigating the punishment of the accused, took into account not even participation in hostilities, but monetary donations to the Russian army. In one of the sentences, as a mitigating circumstance, the court considered only the intention of the accused to go to war, in another – the participation in the war of the accused's stepfather.
Most often, over the past six months, courts have handed down sentences against military personnel on charges of murder, driving a vehicle while intoxicated, as well as acquiring, storing, or transporting narcotics.
Reports of serious crimes, including murder and rape, committed by returnees from the war in Ukraine regularly appear in the mass media. The day before, the Bryansk Garrison Court sentenced a participant in the war to 15 years in prison, found him guilty of violent acts of a sexual nature against his ten-year-old stepdaughter. At the end of August, a court in Volgograd arrested Alexei Khlebnikov, a 35-year-old mercenary of PMC "Wagner" on charges of raping his 13-year-old niece. In August, Wagnerian Igor Sofonov, who had returned from the war and had previously been convicted, was arrested in Karelia on charges of murdering six people. At the end of May, a participant in the war in Ukraine, suspected of raping two schoolgirls aged 10 and 12, was arrested in the Novosibirsk region.