Scientist Igor Kozlovsky died. He spent 2 years in the "DNR" prison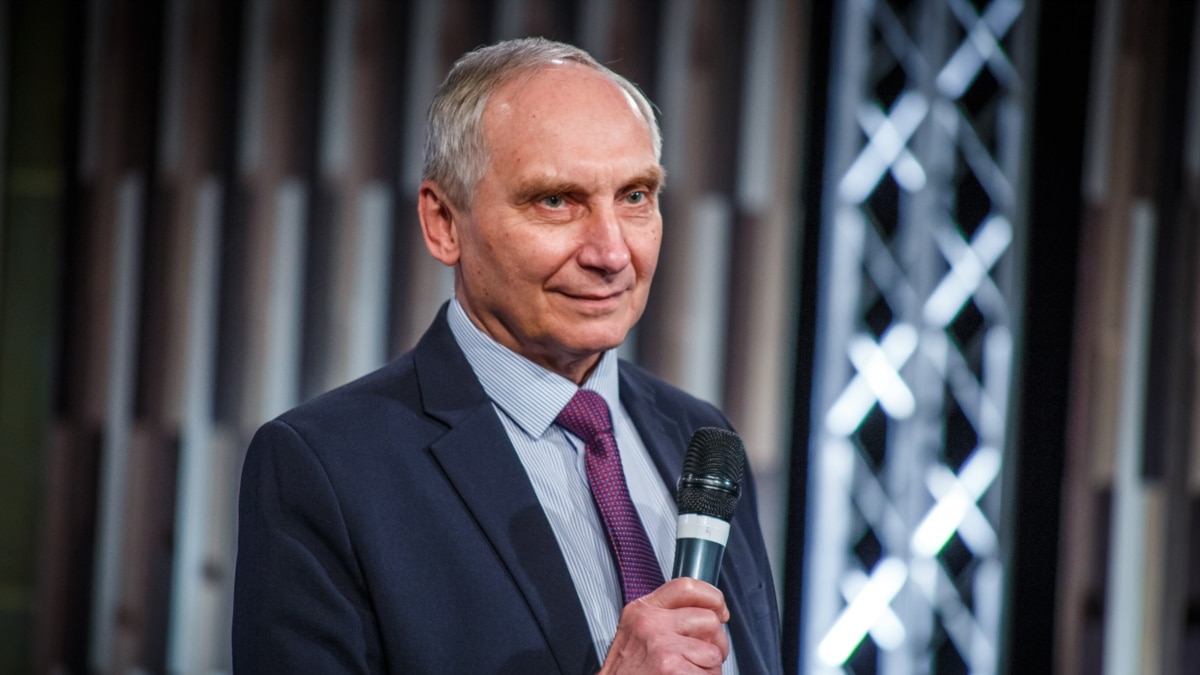 On the night of September 6, a well-known Ukrainian historian and religious scholar Igor Kozlovsky died in Kyiv. This is reported by the Ukrainian service of Radio Liberty. Kozlovsky was 69 years old, the cause of death was a heart attack.
Kozlovsky was born in Makeivka, Donetsk region. He was a candidate of historical sciences, the author of scientific works on the history, philosophy and psychology of religion. After the beginning of the conflict in Donbass in 2014, Kozlovsky took a pro-Ukrainian position.
In 2016, he was protected by Russian-backed separatists of the self-proclaimed "DNR". In May 2017, the so-called "military tribunal of the DPR" sentenced Kozlovsky to two years and eight months in prison for contacts with a number of organizations banned in the "republic" and alleged storage of ammunition.
Kozlovsky spent about 700 days in prison in the basement. He said that he was beaten and tortured there. In December 2017, he was released during a prisoner exchange between the Kyiv authorities and Donetsk separatists.