The authorities of Yekaterinburg are asking citizens to send them snowballs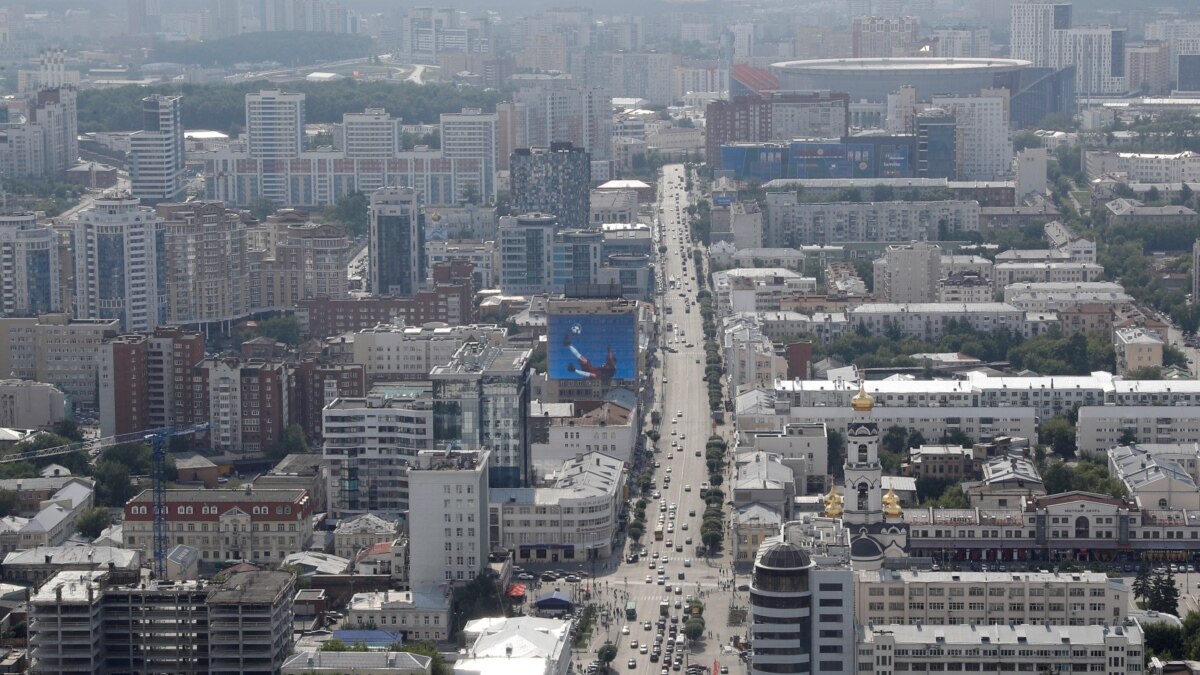 Residents of Yekaterinburg sculpt sculptures in the form of genitals from the snow. So they try to demand that the snow in the city be removed more quickly. More than a week ago, a heavy snowfall took place in the Urals, and snowdrifts are still lying on the streets of Yekaterinburg.
As reported by the local publication 66.ru, on October 30, unknown persons plastered a large sculpture of a member in the square under the windows of the Opera Theater and the building of the Ural Federal University. It stood the whole day until the workers of communal services broke it with the help of equipment. In response, residents of Yekaterinburg began sculpting snow phalluses all over the city.
The city's vice-mayor Alexander Bubnov, responsible for street improvement and cleaning, called the flash mob a "provocation" and called on citizens to send him "dickpikes" with snow phalluses to remove them as soon as possible. He believes that the police should be involved in the fight against natural sculptures.
One of the residents of Yekaterinburg created a petition asking him to stop sculpting "snowmen" because, in his opinion, they disfigure the city. The petition was signed by 15 people.
Anthropologist Alexandra Arkhipova called the Yekaterinburg flash mob a form of "quiet protest". "Most likely, it started as a joke, and then turned into a protest after the communal collapse caused by snowfall," Arkhipova writes.