The British city of Birmingham announced its bankruptcy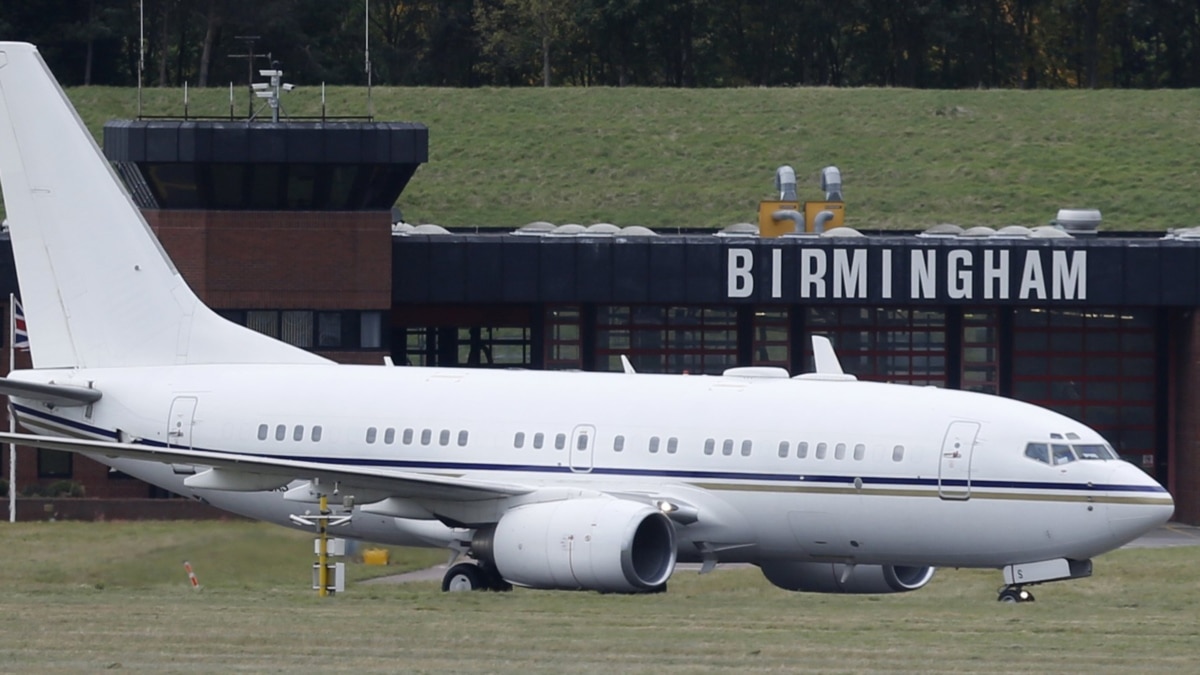 Birmingham – the second most populous city in Great Britain – announced its bankruptcy. This was reported by the city council on Tuesday. According to officials' expectations, the city budget deficit in the 2023-24 financial year will amount to about 87 million pounds sterling (approximately 109 million dollars).
The question of bankruptcy arose after the total amount of lawsuits against the city about wage inequality reached almost a billion dollars. The city treasury does not have funds for payments of this scale.
As noted by the BBC, the number of lawsuits against the city about wage inequality became massive more than 10 years ago. Their authors are recognized as state employees: among them are employees of city and district administrations, teachers, librarians, and social service workers. A significant part of the plaintiffs are women who proved in court that they receive less bonuses and other prescribed payments than men in the same positions – especially in traditionally "male" professions, such as scavengers or street cleaners.
The deputy head of the Birmingham City Council, Sharon Thompson, admitted that the city is unable to pay all the claims, which she called "financial looting." She also said that the bankruptcy was caused by the growing costs of social assistance for the adult population and a sharp drop in business income as a result of inflation.
As a result of bankruptcy, the city can suspend most of its expenses, leaving only expenses for minimal infrastructure maintenance.
Birmingham is a city in central England with a population of more than a million people. Only London has more inhabitants – almost nine million – in Great Britain.