The court in Tyumen annulled the marriage due to the gender change of one of the spouses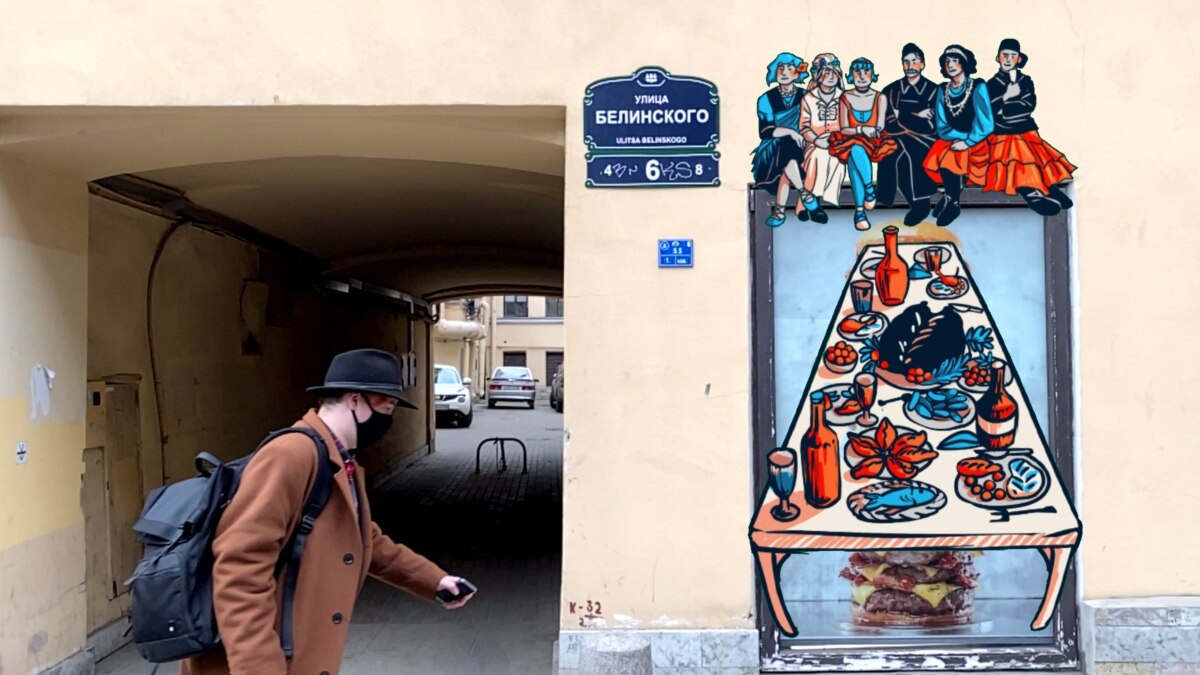 The court in Tyumen invalidated the marriage of the spouses, one of whom changed the gender marker. The lawsuit "in the interests of the Russian Federation and an unspecified group of persons" was filed by the local prosecutor.
Information that in September 2022, a 33-year-old man from Tyumen changed his full name and gender marker to female, was submitted by the registry office. According to the received information, the prosecutor's office conducted an investigation. According to its results, the agency decided that such a marriage contradicts the Family Code of Russia, according to which marriage is between a man and a woman.
The court satisfied the prosecutor's claim. The meeting was closed, it was attended by representatives of the prosecutor's office and the registry office, Mediazona reports. A marriage is considered invalid from the day the spouse's gender marker changes.
Since December 2022, the dissemination of positive information about homosexuality, bisexuality and transgenderism has been prohibited in Russia. Fines of up to 400,000 rubles for citizens and up to five million rubles for organizations are provided for this.