The criteria for the admission of Russians to compete in water sports have been announced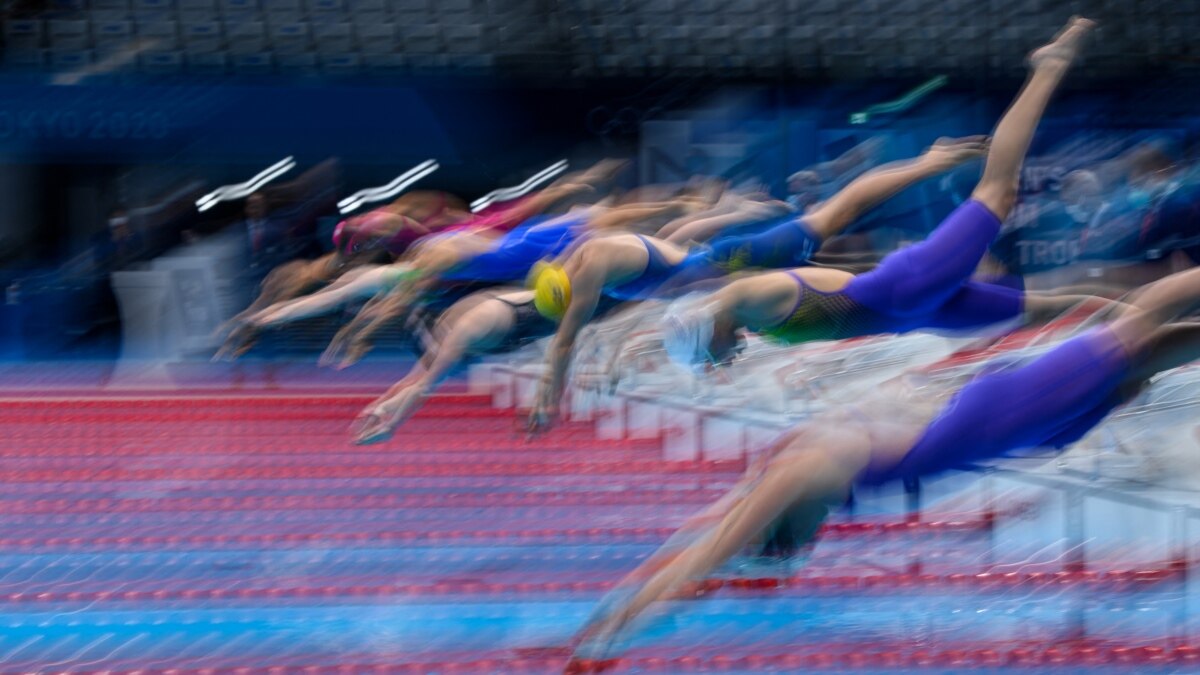 The International Federation of Water Sports (World Aquatics) approved the criteria by which athletes from Russia and Belarus will be able to participate in international competitions.
In particular, according to the document published by the federation, only athletes who have not been seen supporting the war in Ukraine will be allowed to compete. It means "any form of verbal, non-verbal or written expression, explicit or implicit, at any time since the beginning of the war in Ukraine, in particular, public statements, including those made on social networks, participation in pro-war demonstrations or events, as well as wearing any symbols in support of the war".
In addition, only one athlete from Russia and Belarus will be able to compete in each of the water sports disciplines. Thus, the synchronized swimming and water polo teams of these countries will not be admitted to international tournaments.
Also, the admission criteria include clauses on the absence of a contract with Russian or Belarusian power structures and a ban on the use of national flags and anthems.
World Aquatics claims that surveys were previously conducted among athletes. "The obtained results indicate a high degree of support for the established criteria, including the lack of active support for hostilities in Ukraine, as well as the absence of national flags and anthems. 67% of athletes support the participation of individual neutral athletes who meet the strict criteria," the international federation said in a statement.
After the start of Russia's full-scale military invasion of Ukraine, the International Olympic Committee and many sports associations imposed sanctions on Russian athletes. They are allowed to compete only under a neutral flag, and some are not allowed at all. In particular, the Russian national football and ice hockey teams, as well as Russian football clubs, were sanctioned. They cannot participate in either world or European tournaments.
As a result, due to the war and sanctions, more than two hundred Russian athletes have changed or are about to change their sports citizenship in order to be able to compete in international competitions. Among them are both novice athletes and world-famous ones – for example, the winner of the World Chess Championship, Alexandra Kosteniuk, who now plays for Switzerland.