The Spanish football team filed a complaint against the head of the federation because of the kiss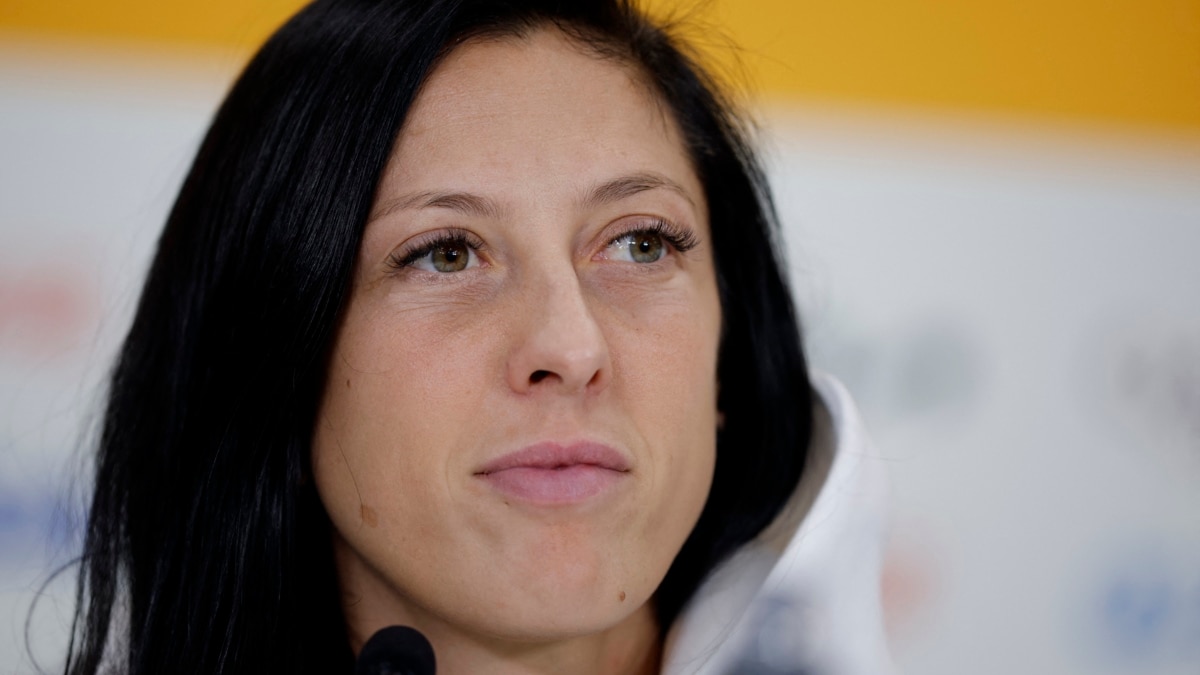 Jennifer Hermoso, a player of the Spanish national team, filed a complaint with the prosecutor's office against the president of the football federation, Luis Rubiales, because of the kiss in the World Cup final. This was reported by the CNN channel with reference to a representative of the Spanish prosecutor's office.
The prosecutor's office opened an investigation against Rubiales on August 28 and promised to contact Hermoso to "inform her of her rights as a victim of an alleged crime of sexual assault." In the Spanish justice system, filing a complaint is one of the steps necessary to initiate a case against Rubiales.
Earlier, FIFA temporarily suspended Luis Rubiales from any football activity pending a disciplinary hearing. It was started after Rubiales kissed Hermoso after Spain's victory at the Women's World Cup right during the award ceremony. He later apologized and stated that the kiss was consensual. Hermoso denied this statement and said that it was a show of disrespect towards her. According to her, the federation also put pressure on her and her family to show their support for Rubiales immediately after the scandal began.
The prosecutor's office said that in accordance with the law on consent to sexual relations, adopted last year, Rubiales could face a fine or imprisonment for a period of one to four years if he is found guilty.