The EBRD will provide Ukraine with an additional 1.5 billion euros — SMI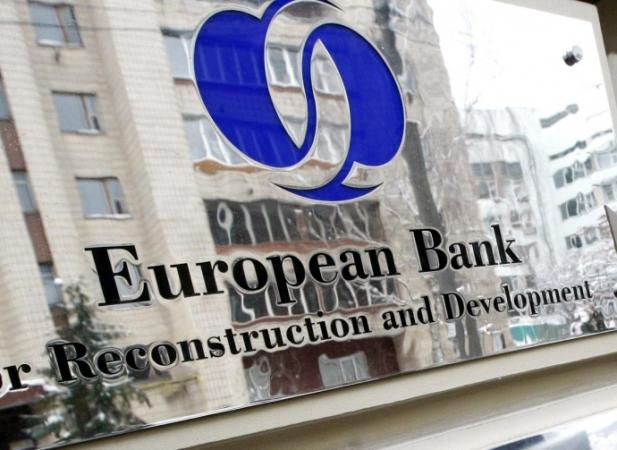 The European Bank for Reconstruction and Development (EBRD) plans to allocate another 1.5 billion euros next year to support the infrastructure and economy of Ukraine. This was stated by a high-ranking source in the bank, reports Ukrinform.
0
►Read "Ministry of Finance" on Instagram: the main news about investments and finances
What is known
It is noted that these funds will be allocated in addition to the 3 billion euros planned by the EBRD for 2022 and the rest of 2023.
Last year, the bank allocated 1.7 billion euros for the restoration of Ukraine's gas and railway networks. The EBRD also helps Ukraine with the payment of salaries to state employees and the provision of loans to small and medium-sized enterprises to ensure the recovery of the economy after the invasion of Russia last February.
Read: The World Bank will provide EBRD with up to $200 million in trade financing guarantees. Ukraine will be the first to receive support
"The Ukrainian economy turned out to be very stable. Everything works. Banks are functioning, there were no mass outflows of funds from banks. In the beginning, there was a huge shock – minus 30% (GDP – ed.)… This stability is connected with the amazing stability of people and their ability to find solutions and continue to do business, move and so on. It's very impressive," said Odile Renaud-Basso, president of the bank.
According to the World Bank, 11 billion euros will be needed in 2023 for critical and priority investments in the reconstruction and restoration of Ukraine.
Read: How much Ukraine received from the EBRD last year
Conference "Invest Talk Summit" Find out how to make money on investments in 2023-2024! Details on the website.
10% discount promo code: minfin10.
🕵️ We created a small survey to learn more about our readers.
💛💙 Your answers will help us become the best, pay more attention to topics that are interesting to you. 🤗 We will be grateful if you find a minute to answer our questions.
Source: Ministry of Finance
Views: 27