The ECtHR awarded Azat Miftahov 26,000 euros for torture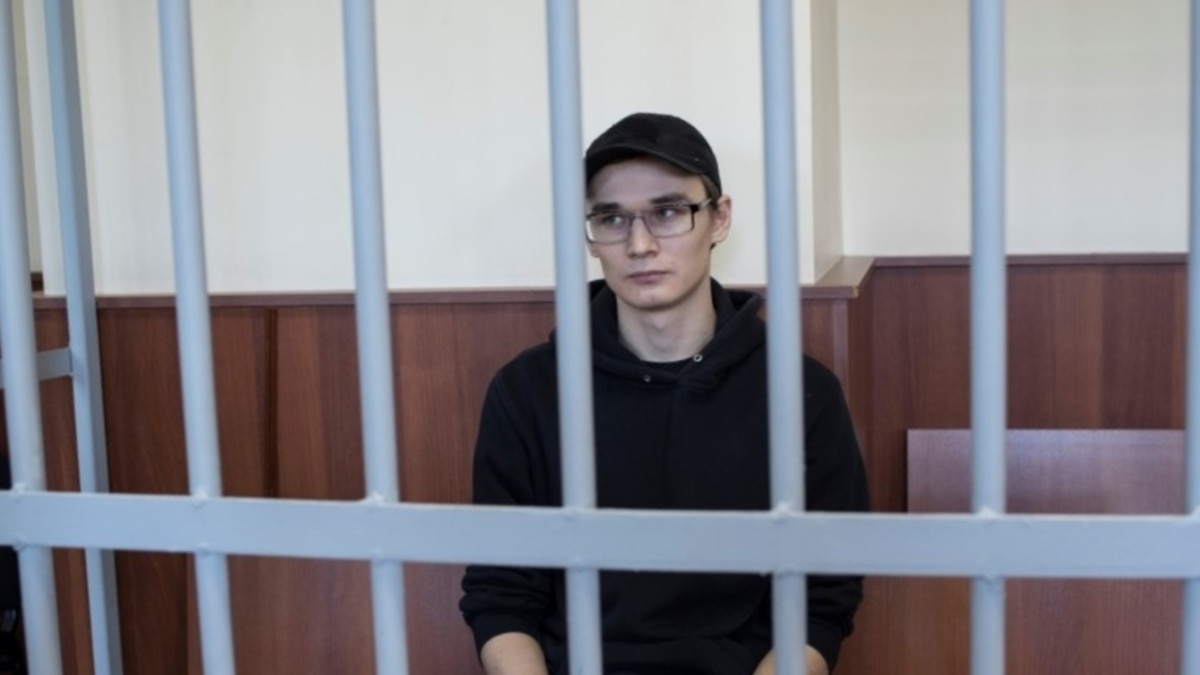 The European Court of Human Rights ordered Russia to pay political prisoner Azat Miftahov 26,000 euros. This amount is compensation for physical and moral damage for the torture that was applied to Myftahov during his detention in 2019.
Miftakhov is only one of the cases considered by the ECtHR on September 14, "Kosaev and others against the Russian Federation". The plaintiffs in the case reported on torture, which was applied to them by Russian law enforcement agencies during detentions and arrests. A total of 11 victims are on trial.
The court decided to satisfy their claims. Each was awarded compensation in the amount of 26 thousand euros. The total amount that Russia must pay to the victims is 286,000 euros.
Miftakhov and other victims are unlikely to be able to receive the appointed payments. On September 16, 2022, Russia withdrew from the European Convention on Human Rights and no longer implements the decisions of the ECHR. However, the court considered it possible to consider the case, since the offenses referred to in it were committed even before Russia left the jurisdiction of the ECHR.
Azat Miftakhov, a Moscow mathematician and postgraduate student of Moscow State University, was arrested in February 2019 on charges of hooliganism and sentenced to six years in prison. According to the investigation and the court, he and his associates who adhere to anarchist views broke the window of the United Russia office in the Khovrino district of Moscow and threw a smoke bomb into the room. At the same time, there was no one in the office. Myftakhov reported that he gave the testimony against himself under torture.
Taking into account the time spent in pre-trial detention center, Myftakhov was released on September 4 and immediately after that he was arrested on a new case of "justification of terrorism".
Russia was expelled from the Council of Europe on March 16, 2022 due to the beginning of the military invasion of Ukraine. In response, Moscow decided not to implement the decisions of the ECHR issued after this date. The corresponding law was signed by the President of Russia, Vladimir Putin, on June 11.