The EU fined Meta 1.2 billion euros for transferring data to the US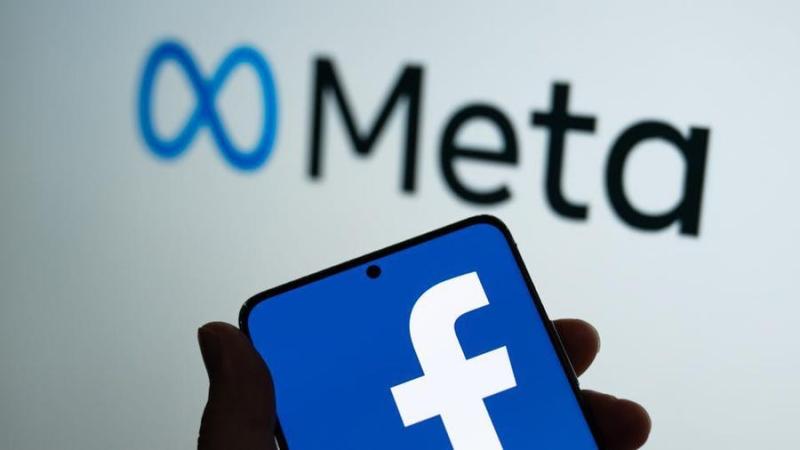 The leading privacy regulator in the European Union fined the Meta company a record 1.2 billion euros for processing user information and transferring user data to the United States, writes The Wall Street Journal.
Photo: eurointegration.com.ua 2
►Read "Ministry of Finance" on Instagram: the main news about investments and finances
Details
The fine imposed by Ireland's Data Protection Commissioner (DPC) concerns the transfer of Meta's personal data and exceeded the previous record EU fine of €746 million imposed by Luxembourg on Amazon.com Inc. in 2021, according to the DPC statement.
The EU's top privacy regulator is expected to say that Facebook illegally stored data about European users on its servers in the US for years, where American spy agencies could access that information, WSJ sources say.
In addition to imposing a fine, the decision also requires Meta to stop sending information about European Facebook users to the US and to delete already sent data within six months, although Meta can avoid this if Washington terminates an agreement with the EU to allow the transfer of data to it.
Meta, along with many other American technology companies, moves data from Europe to the US, where it operates its main data centers, offering its services.
Meta previously said it welcomed the progress made by EU and US politicians in concluding a new data transfer agreement, and said the case has a broader nature and impact far beyond Facebook.
Source: Ministry of Finance
Views: 19