The father of Navalny's associate Ivan Zhdanov was released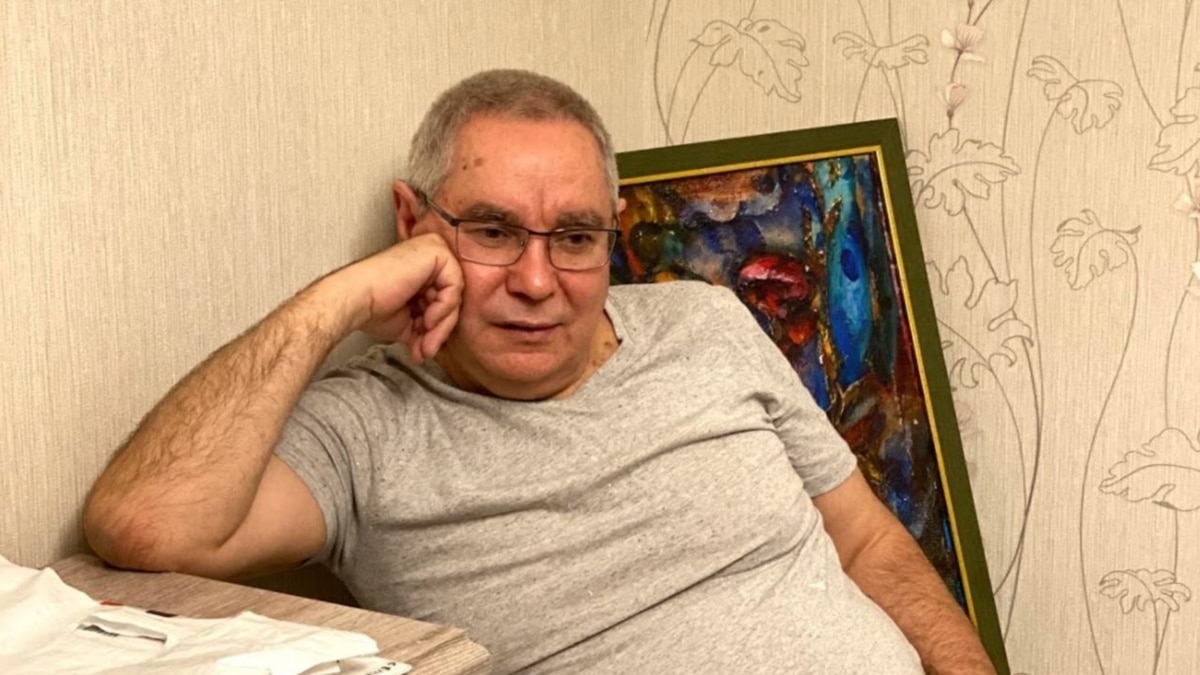 Yury Zhdanov, the father of Alexei Navalny's associate Ivan Zhdanov, was released from correctional colony No. 14 in Velsk, Arkhangelsk region. According to him, it happened a few days ago.
"For several days now, I have had the audacity to call myself a free man. Free very conditionally. There will be another 3 years of "muzzle" – administrative supervision," Yuri Zhdanov wrote on Instagram.
On December 19, 2021, the court sentenced Yury Zhdanov to three years of conditional imprisonment on charges of fraud. According to the investigation, Zhdanov, while working in the administration of the village of Iskateley of the Nenets district, recommended that a local resident be given an apartment under a social lease agreement. An hour later, it turned out that this family had previously received monetary compensation instead of housing, and the court declared the transaction invalid. The resident returned the apartment.
Zhdanov was released after the verdict, but was soon taken into custody again. It was claimed that he left for the Nizhny Novgorod region before the end of the sentence appeal period, he did not receive the court's permission. In February of last year, the court in the Nenets Autonomous District replaced Yury Zhdanova with conditional imprisonment for a real term of three years in a colony.
Ivan Zhdanov himself connected the persecution of his father with the activities of the Foundation for Combating Corruption, recognized as extremist in Russia and banned.
Ivan Zhdanov – one of the closest associates of the opposition leader Alexei Navalny, was the director of FBK. The criminal case against his father appeared almost immediately after he left Russia amid persecution by Navalny's supporters.