The figure skater was banned from skating to the "unpatriotic" Rammstein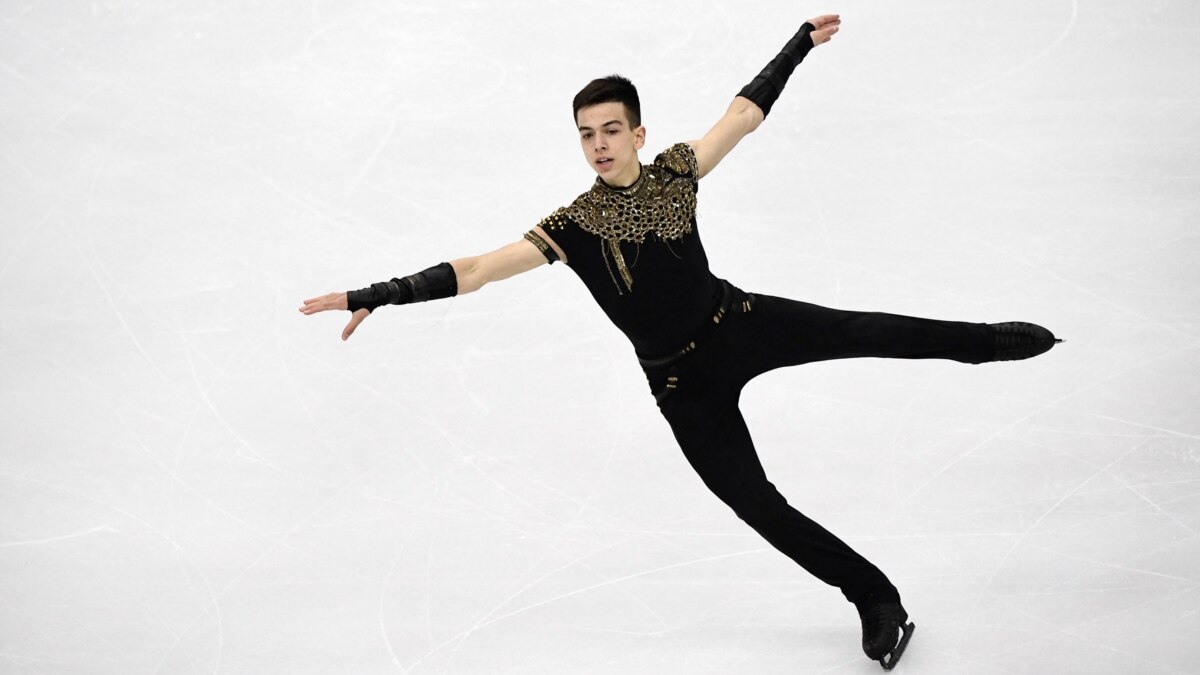 Russian figure skater Pyotr Humennyk was banned from skating the program set to the song "Sonne" by the German metal band Rammstein. He told about this during the control training sessions of the Russian national team, which took place in Moscow this weekend.
"I wanted to play Rammstein, but for reasons beyond my control, to my dismay and the dismay of the entire team, the old program was abandoned," Gumennyk said.
Later, the coach of the figure skater Veronika Daineko told about the situation. According to her, the day before leaving for the rental, the head coach of the group, Tamara Moskvina, approached her and showed her an e-mail, "the meaning of which was that Rammstein is unpatriotic, bad and similar, with a request to bring order to those sports, which use musical accompaniment".
Daineko added that the letter was addressed to the Minister of Sports Oleg Matytsyn and sent to the federations of all winter sports. The denunciation was written by a certain Yevgeny Kartushyn. Fans discovered that a person with the same name and surname is the administrator of the fan club of Russian figure skater Sofya Samodelkina, who will probably play for Kazakhstan from next season.
The Rammstein program was honed for four months. Humennyk noted that "everyone who saw it" liked it: the figure skater already showed it at a master class in August.
Gumennyk was supported by members of the Russian national figure skating team, Matvey Vetlugyn, Elizaveta Tuktamysheva, and the dance couple Elizaveta Khudaiberdiyeva and Egor Bazin.
The sports department of the pro-government RIA "Novosti" also condemned the ban. "Today you forbid Humennik from playing Rammstein, and tomorrow you will climb into my playlist? Will you block our access to Elton John's discography? Install bugs on our headphones so that, God forbid, some Rob Halford slips in there?" – writes the correspondent of the Vlad agency Zhukov in his column.
At the same time, two figure skaters showed a program to a medley of songs by Michael Jackson, who is accused of pedophilia. This did not release the protest.