The President of Lithuania revoked the citizenship of figure skater Margarita Drobyazko for her performances in Russia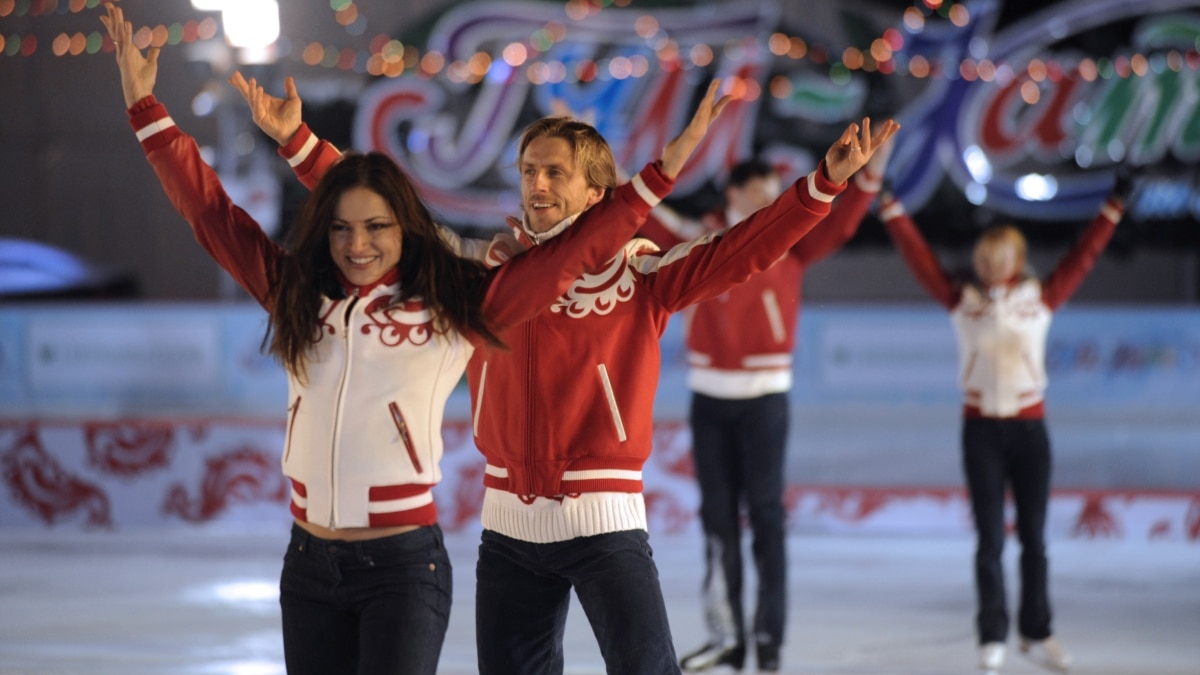 The President of Lithuania Gitanas Nauseda signed a decree to revoke the citizenship of figure skater Margarita Drobiazko. She represented the country five times at the Olympic Games. The reason was her participation in ice shows in Russia.
On Thursday, the Citizenship Commission recommended that Drobyazko be given Lithuanian citizenship, reports LRT. — Officials said that she publicly supports the Kremlin regime, which is waging war in Ukraine. Earlier, she and her husband and partner, Vanagas Povylos, were deprived of the Order of Gediminas, awarded to them earlier.
The athlete denies that she supports the Kremlin in the war. In a public address to the members of the Citizenship Commission, she stated that she had the right not to voice her position if she could not, did not want to, or was not ready to do so.
"According to politicians or, more likely, non-politicians, I, as it turns out, was a non-citizen all those years when Povilas and I defended the honor of Lithuania in sports arenas,
The skater's mother-in-law, the head of the Lithuanian Figure Skating Federation, Lilia Vanagene, previously stated that the figure skaters "unequivocally supported Ukraine" after the Russian invasion.
The news is updated