The film "Navalny" received an award from the US Producers Guild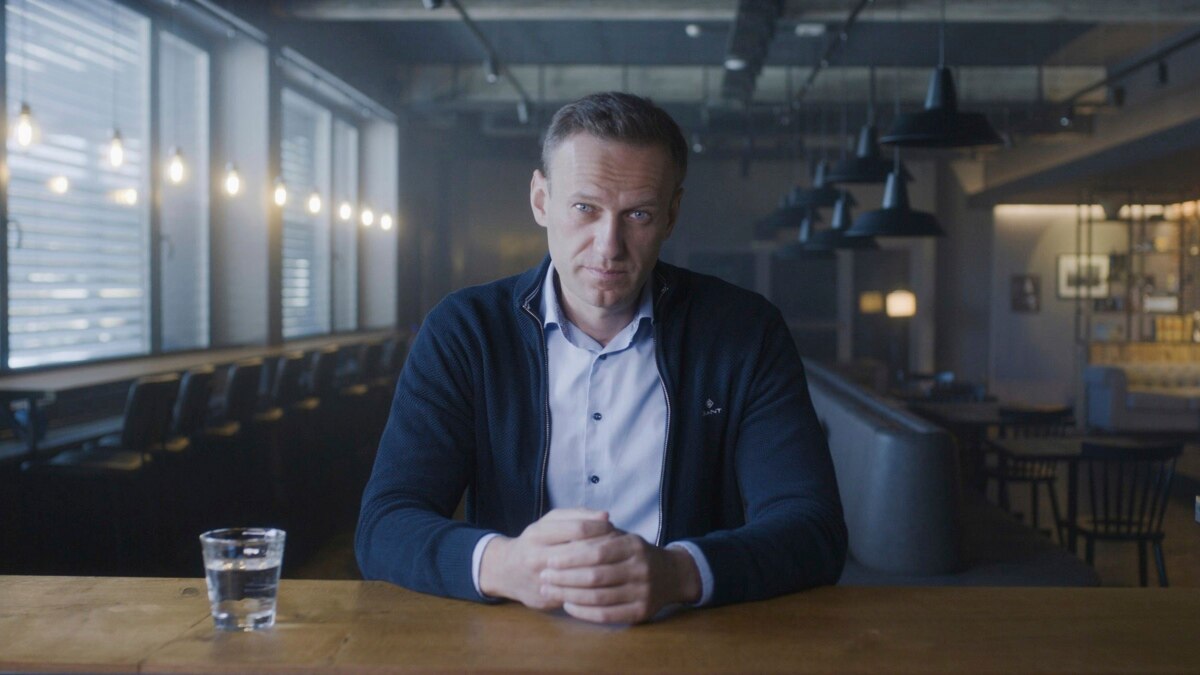 The documentary film "Navalny", shot by the Canadian director Daniel Roer, received the award of the Guild of Producers of the USA in the category of the best documentary film. The official Twitter account of the Guild noted that the picture was awarded for "outstanding production".
Previously, the film "Navalny" became a laureate of the BAFTA film academy award – the main British award in the field of cinematography. The award was also received in the nomination "Best Documentary".
In addition, the picture was included in the short list of the "Oscar" award. Its laureates will be announced on March 12.
The premiere of the film "Navalny" took place in January 2022. The picture tells about the events related to the poisoning of a Russian opposition figure in August 2020, including treatment and rehabilitation of Navalny in Germany, his attempt to investigate the incident, as well as the arrest of the politician upon his return to Moscow. The film starred Alexey Navalny himself, his relatives, employees of the anti-corruption fund created by the opposition, and investigative journalist, head of Bellingcat Hristo Grozev. The film has already been shown on the American TV channel CNN, the British TV channel BBC Two and the streaming service HBO Max. There were no shows in Russia.