The G7 plans to introduce a direct ban on the supply of diamonds from Russia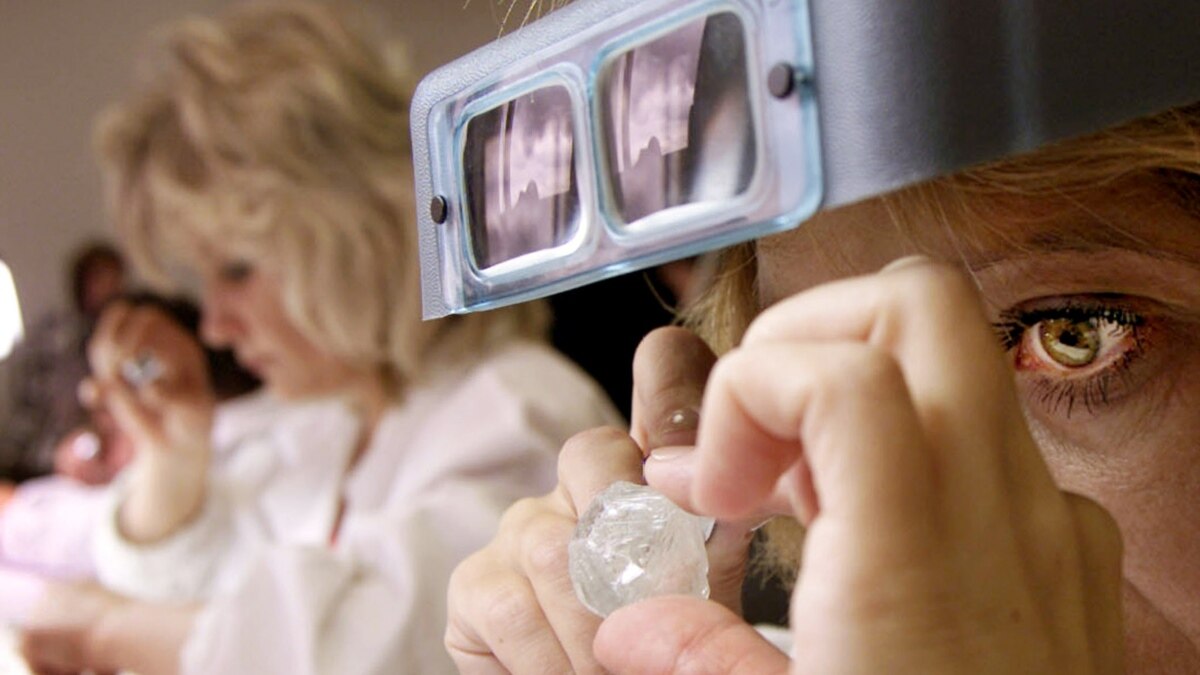 From January 1, the "Group of Seven" plans to impose a direct ban on the supply of diamonds from Russia in order to put pressure on its economy and affect its ability to finance the war against Ukraine. This is reported by Bloomberg with reference to a Belgian official.
According to the interlocutor of the agency, the G7 will implement the so-called indirect ban, which should limit the import of Russian diamonds through third countries. In particular, it will be necessary to provide confirmation of the origin of the stones in order to sell them to the "Group of Seven" countries. The authorities will announce an indirect ban in the next two to three weeks.
Previous attempts to introduce sanctions against Russian precious stones in Europe met resistance from the leading importing countries. In particular, Belgium opposed the restrictions. The country's authorities said the ban could affect diamond trade at the Antwerp diamond exchange.
Last year, the United States already imposed a ban on the import of diamonds from Russia. In early September, the head of the European Council, Charles Michel, said that the EU is also working on sanctions against the Russian diamond industry.
In order to limit trade in Russian diamonds, representatives of the G7 and the EU are discussing the creation of a system for global tracking of diamond turnover.
More news from Radio Liberty: