The ivi online cinema was fined a million rubles for the third time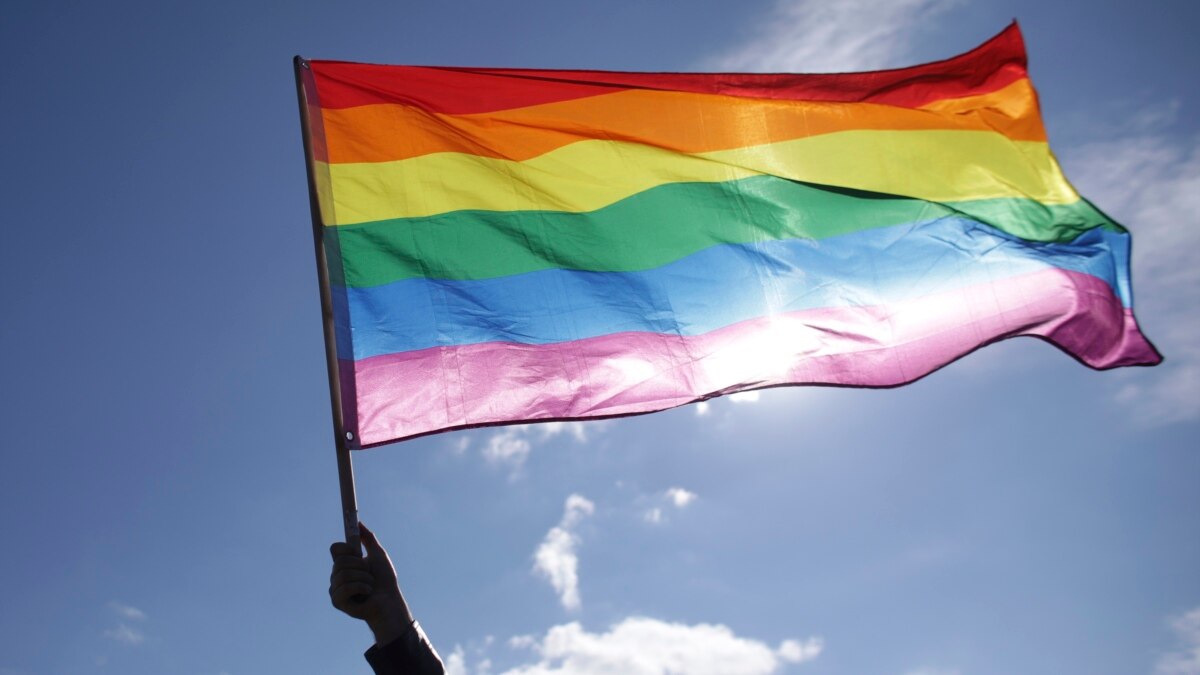 The court in Moscow for the third time fined the online cinema ivi one million rubles for the administrative article on the demonstration of LGBT people by minors. This is reported by RIA "Novosti" with reference to representatives of the court.
The protocol regarding the online cinema was drawn up due to the demonstration of two films. It is not known what exactly these pictures were. Despite the third administrative protocol, the court appointed a minimum punishment for ivi.
Earlier, the online cinema was fined in July and August of this year also for the article about LGBT-related demonstrations by minors. Both times the amount of the fine amounted to one million rubles. In the first case, the protocol was drawn up due to the lack of age marking in the film "Ideal Strangers", in the second due to the films "Beginners", "Doctor T" and his Women", "Little Italy" and "Love, Love, Love ".
Earlier it was reported that other Russian TV channels and online cinemas had made protocols for the LGBT demonstration in Russia. Among them are "Kinopoysk", "TV-3 Russia", "TNT Music", More.tv and Start. Peers.TV and Tricolor Cinema and TV have already been fined one million rubles each.
Since December 2022, the dissemination of positive information about homosexuality, bisexuality and transgenderism has been prohibited in Russia. Fines of up to 400,000 rubles for citizens and up to five million rubles for organizations are provided for this.