The Kostroma court arrested the ex-coordinator of Navalny's staff in absentia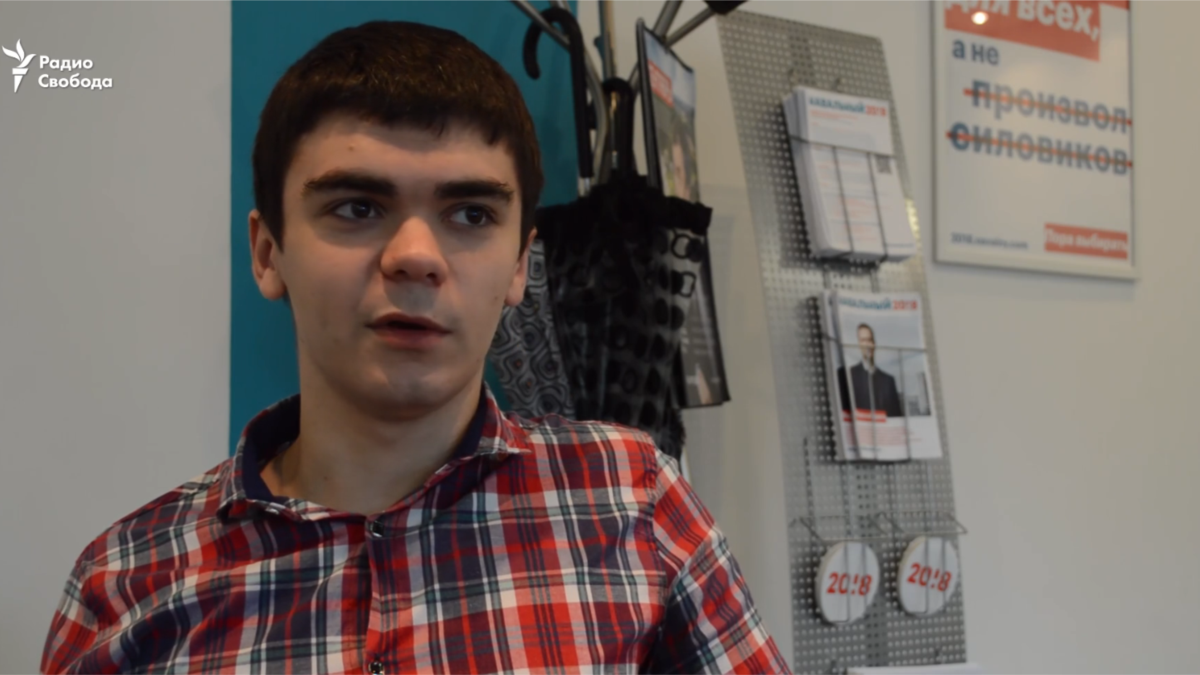 The court in Kostroma arrested political activist Alexander Zykov in absentia. A new, aggravated charge of spreading "fakes about the Russian army" was brought against him. According to the criminal article, he can face up to 10 years in prison.
25-year-old Alexander Zykov is a supporter of Alexei Navalny. He headed Navalny's headquarters in Kostroma and Saratov, participated in corruption investigations and protest actions. After Navalny's headquarters network was recognized as an extremist organization in Russia, Zykov left the country. Last September, the Ministry of Internal Affairs declared him wanted.
According to "Mediazona", the reason for initiating a criminal case about "fakes" was Zykov's anti-war statements on his Vkontakte page. In particular, he talked about the dead servicemen from the Kostroma Airborne Forces regiment, about the events in Buche and about anti-war rallies in Amsterdam and The Hague. "I hate those who send young boys of my country to die in a stupid war. I hate those because of whom 5 children and 39 peaceful adults died in the Dnipro. Vladimir Putin, I hate you with all my blood," Zykov wrote.
Earlier, Zykov was accused of "spreading fakes", but later the charge was reclassified to a more serious point of the criminal article, adding political motives to the case.
After the beginning of the full-scale armed invasion of the Russian troops on the territory of Ukraine, laws were introduced in Russia on criminal and administrative liability for so-called fakes about the Russian army and discrediting its actions.
According to OVD-Info, since the beginning of the war, 459 criminal cases have been instituted against citizens who expressed an anti-war position, and 5,846 administrative ones. Dozens of sentences have already been handed down, many of them involving long terms of imprisonment. Thus, the opposition politician Ilya Yashin was sent to the colony for eight and a half years, and the journalist Maria Ponomarenko – for six.