The Ministry of Emergencies of Russia explained that the air-raid alarm signal on radio and TV was hacked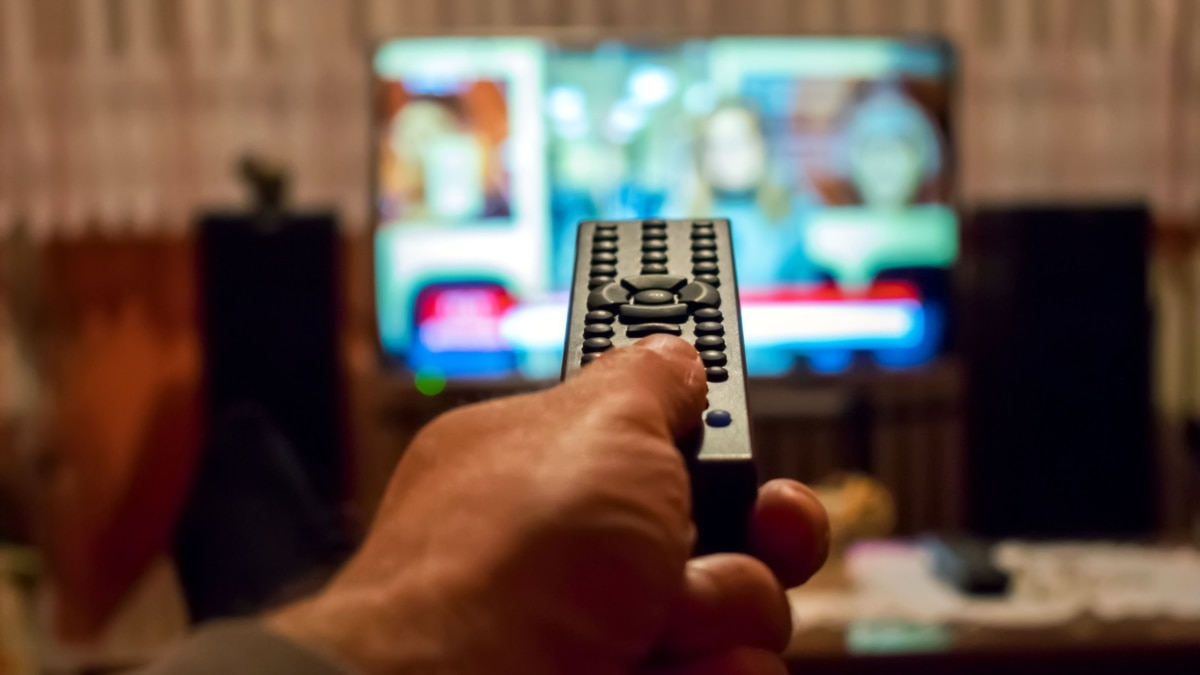 In several Russian regions, local radio stations and TV channels broadcast an air alert. In their broadcasts, against the background of the sounds of sirens, announcements about a rocket strike with an appeal to immediately proceed to shelter were heard.
The Ministry of Emergencies of Russia stated that this was the result of hackers hacking the servers of TV channels and radio stations. The department emphasized that the transmitted messages about the air alert are false and do not correspond to reality.
The "Ostorozhno, novosti" channel said that the air warning signals were in Krasnodar, Kazan, the Leningrad region, Voronezh, Belgorod, Saratov, as well as in the Tula region and several cities near Moscow. According to SHOT, all of them contained a warning about the threat of a missile strike. In some cases, the false alarm lasted up to ten minutes, after which the broadcast was interrupted.
The authorities of these regions declared that the situation was under control and urged residents to remain calm.
A similar incident occurred on February 22, when residents of many Russian regions heard a missile attack on the radio. Then the Ministry of Emergencies also reported a break-in.